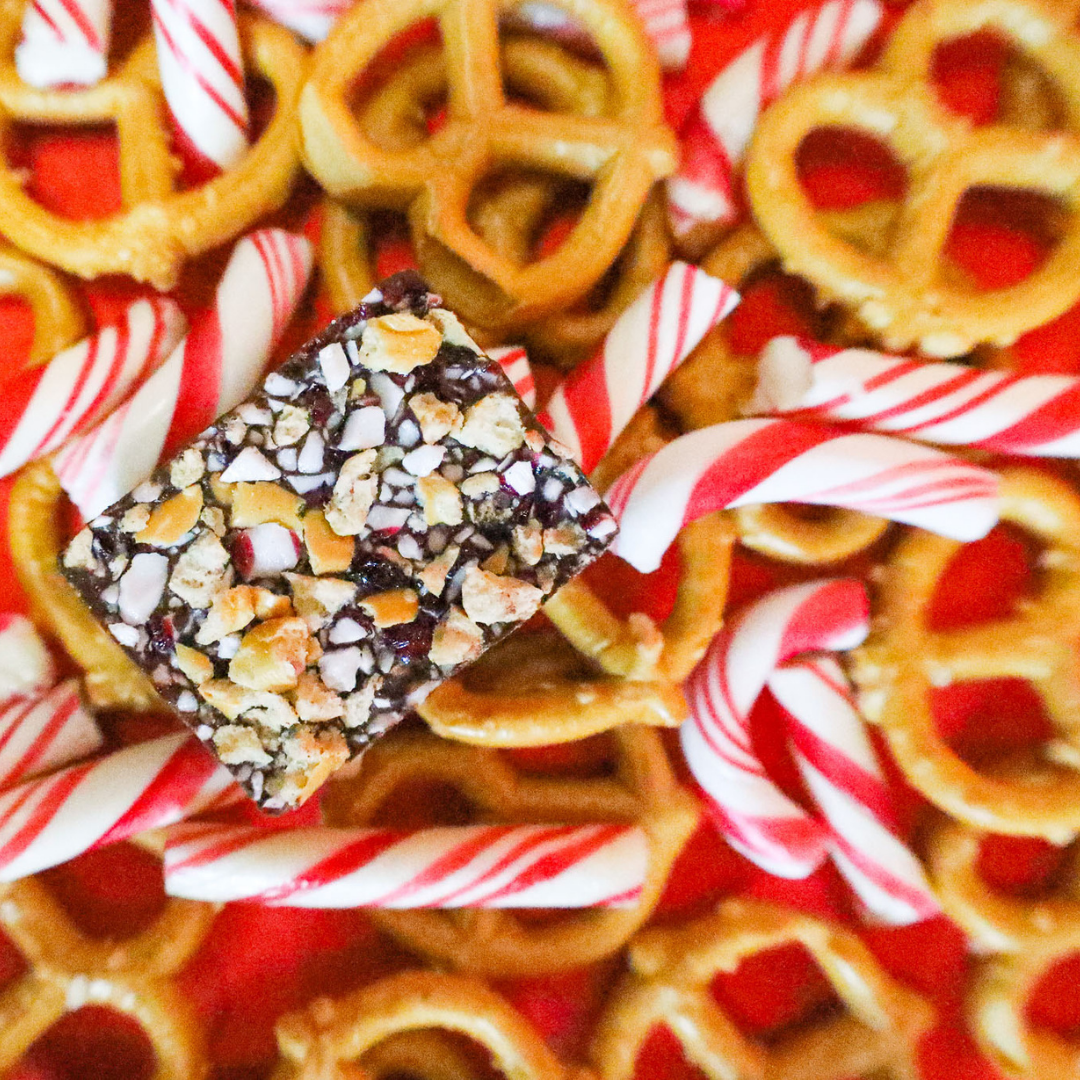 PEPPERMINT PRETZEL BITES
Our rich dark chocolate paired up with your favorite seasonal flavor to create the perfect better for you winter snack-treat. Don't miss out on this limited time flavor.
SHOP NOW
Everything you want, nothing you don't.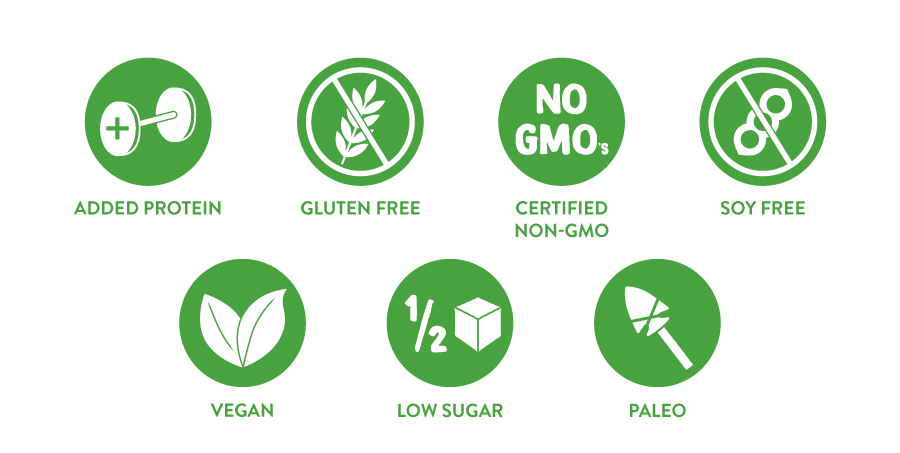 On a mission to be your daily, guilt-free indulgence.
JOJO's is an everyday dose of deliciousness that doesn't force you to choose between a healthy snack and a sweet treat.
Visit JOJO's Kitchen
Where snack and treat, meet!
We found the sweet spot: a new way to snack that doesn't come with compromises. Go ahead, indulge in JoJo's whenever you feel like it. It's a better-for-you alternative that bridges the divide between treat and snack. Guilt-free. 
Shop Now
Hide from your husband & kids kind of good.
I embarked on a low sugar diet, which has now become a lifestyle choice, when I encountered Jojo's, quite by accident. I have since lost 10 lbs and I enjoy one with a cup of tea, nightly. I look forward to it being my treat for a day if healthy eating. I don't know what I'd ever do without them.

ANNE W.
This chocolate was hands down the best chocolate I have EVER had. It was rich. It was creamy. It was filling. It was satisfying. Every single bite was amazing and so fulfilling. So worth every single penny. I kid you not :)

SUE
This is an awesome product...This chocolate bark stops cravings for sweets and does not irritate my system in any way. Just a small piece is satisfying. This is my second order I'm a very satisfied customer.


HISSONGBIRD
I have tried both flavors and they are equally amazing! As a weight loss surgery patient I am always looking for smarter choices when it comes to sweets. These have exceeded my expectations. I will continue to repurchase these because they are so delicious.


ELIZABETH W
This bark is so much better than anything you will find in the specialty grocery stores- I've tried them all! This product is always fresh and delivered on time, and the customer service is second to none. Try JoJo's! You'll love it!


HOLLY
I love this chocolate so much! The peanut butter and chocolate combination is so delicious and the peanuts on top just make it even better. My kids even love it. And I feel good about them eating it because of how healthy it is too! JoJos is my favorite for a healthy and delicious snack.  

NATALIE
Made from love.
My mom "JOJO" has always been an inspiration to me. She was radiantly positive and happy no matter what challenges came her way, so when diagnosed with breast cancer she faced it head on with a smile.

Read More
#kickthecraving
We're the only chocolate company that wants you to eat less, not more! A daily dose of JOJO's deliciousness will help you kick your sugar cravings. We added slow-digesting plant-based protein-containing dietary fiber to help regulate blood glucose, reduce energy crashes and sugar cravings!
Buy Now