PISTACHIO ALMOND CRANBERRY BITES
Dark Chocolate Pistachio Almond Cranberry Bites + Plant-Based Protein
PEANUT BUTTER FILLED BITES
Dark Chocolate Peanut Butter Filled Bites + Plant-Based Protein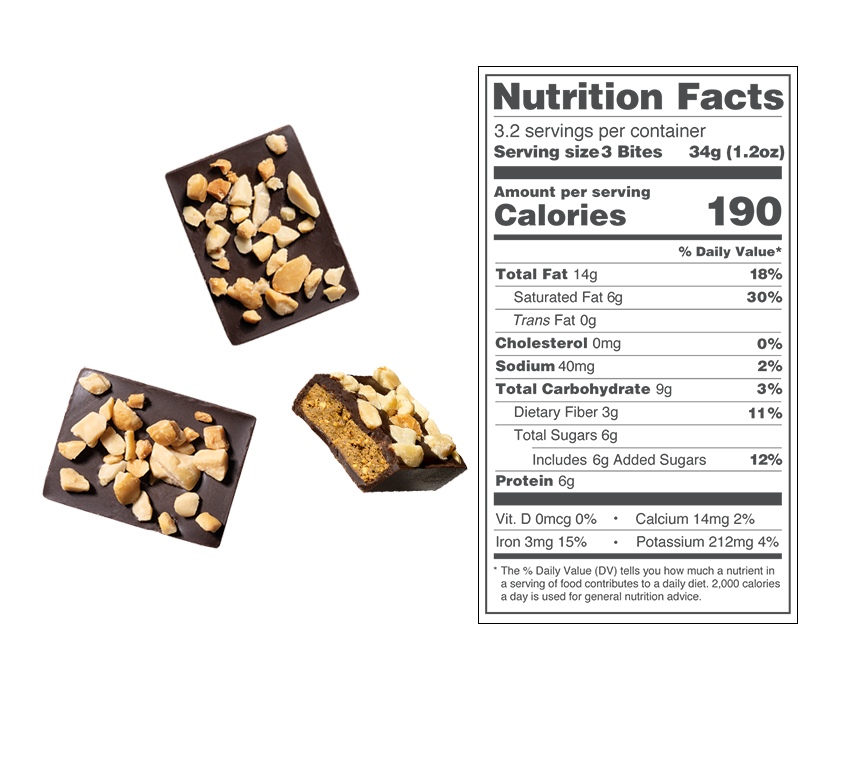 RASPBERRY ALMOND PISTACHIO BITES
Dark Chocolate Raspberry Almond Pistachio Bites + Plant-Based Protein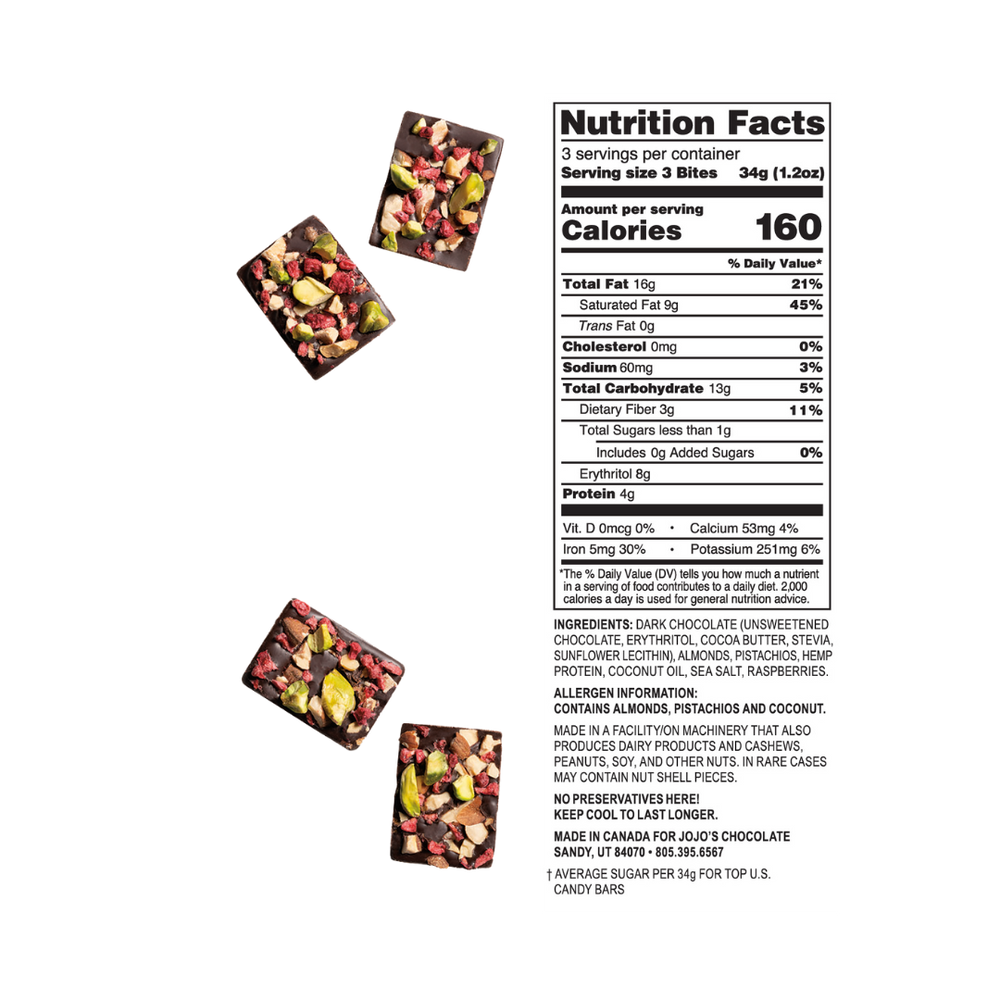 MACADAMIA COCONUT SEA SALT BITES
Dark Chocolate Macadamia Coconut Sea Salt Bites + Plant-Based Protein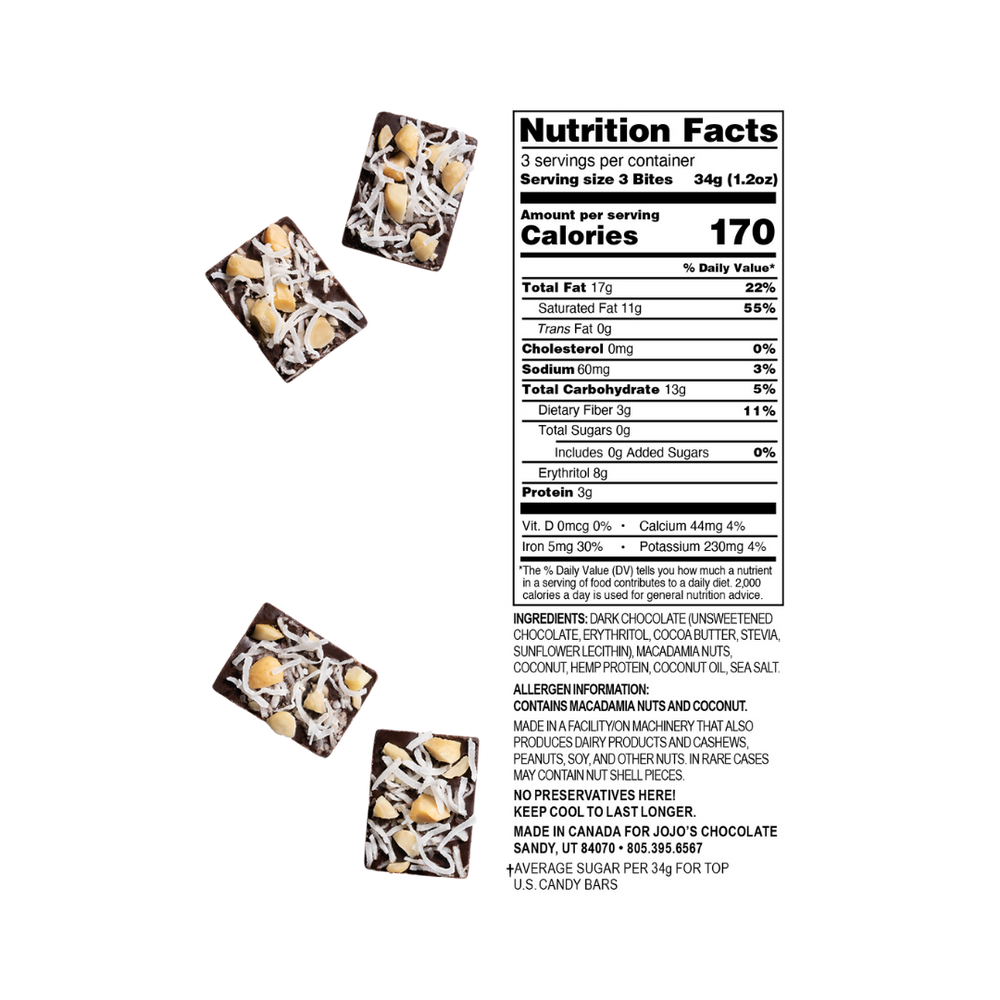 WHY WE MADE IT: What's better than 10 delicious JOJO's bites? 40 of them! We took our deliciously snackable bites in all our flavors and bundled them so you can spend less time shopping and more time enjoying JOJOs. You'll receive 10 each of our Original, Peanut Butter Delight, Raspberry Dream, and Goes Hawaiian bites for a JOJOs moment anytime, anywhere.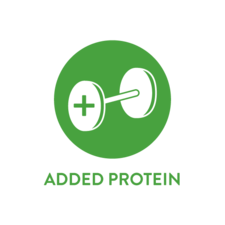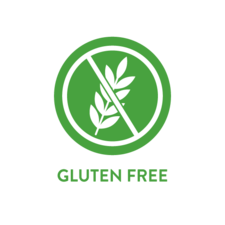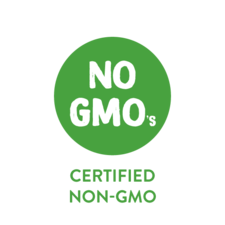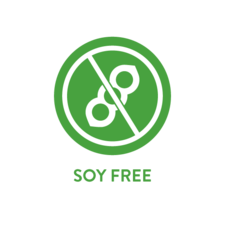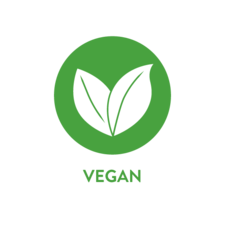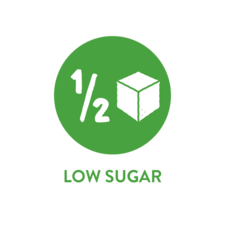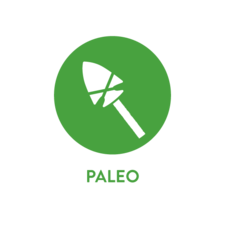 INGREDIENTS WITH A PURPOSE
Plant-Based Protein
Plant-based protein offers a healthy dose of dietary fiber that helps regulate blood glucose to prevent energy crashes & sugar cravings.
Learn More!
Dark Chocolate
Nutrient-rich dark-chocolate contains antioxidants, supports heart health & provides protection from diseases all while decreasing cravings for sweet, salty, and fatty foods.
Learn More!
ASSORTED WRAPPED BITES BAG
LOVE this product!
Absolutely love everything about this product except it's a bit pricey
Just the Right Size!
I love the individuality wrapped variety. Some flavors I enjoy (peanut butter) more than others (macadamia sea salt). Although I love the foundation and meaning behind the company, the cost is much too high. I first discovered the product at Costco where it was more affordable and I was excited to find the variety pack on the company's website.
Perfect treat
I love these so much! They all taste so good. Great quality chocolate treat!
Bites to Bite
Guilt free chocolate bites! In four different flavors. Just the thing to end a meal!
Assorted wrapped bag
Love JOJO's chocolate
Love the mixed bag of all 4 flavors!!
Delivered to your doorstep
(Don't sweat it, we'll keep your chocolate cool for you.)
2-3 Day Delivery All orders are shipped via USPS 2-3 Day Priority Mail
Keepin' it Cool During Summer months (WITH NO ADDITIONAL CHARGE TO YOU) we package with styrofoam and ice packs
Guaranteed : If your chocolate doesn't arrive in perfect condition, we will refund or resend your order.
Our SECOND Promise : Try snacking with JOJO's for 3 weeks and if you don't crave less sugar we will refund your order.