Bars
Dark Chocolate PEANUT BUTTER FILLED BARS + Plant-Based Protein (2 CT)

Peanut Butter Filled Bars
Dark Chocolate Peanut Butter Filled Bars + Plant-Based Protein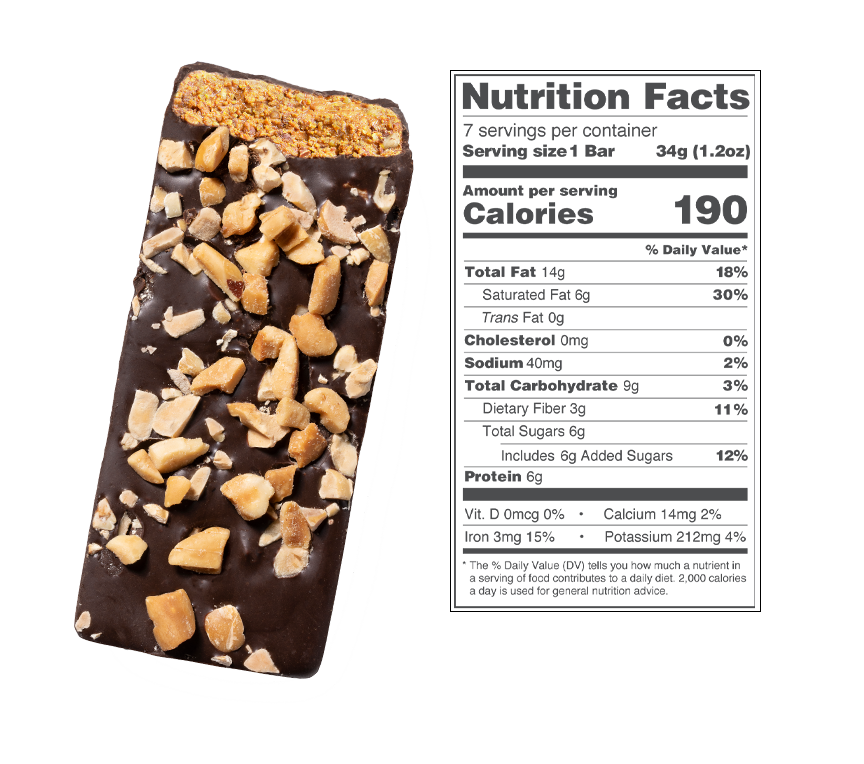 WHY WE MADE IT: There's just something so right about peanut butter and chocolate, so we HAD to make our own spin on this dynamic duo. Peanut buttery goodness in every bite, hence the name Peanut Butter Delight! With 70% dark chocolate boosted with plant-based protein, full of all-natural peanut butter, and topped with a sprinkling of peanuts, this is a treat beyond compare. Think, your favorite peanut butter cup, but better AND better for you!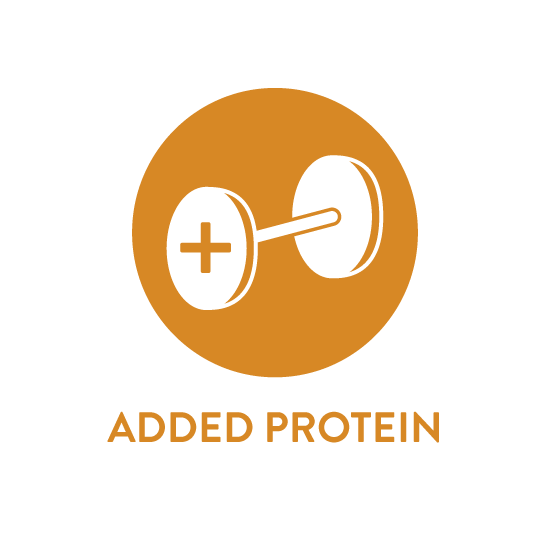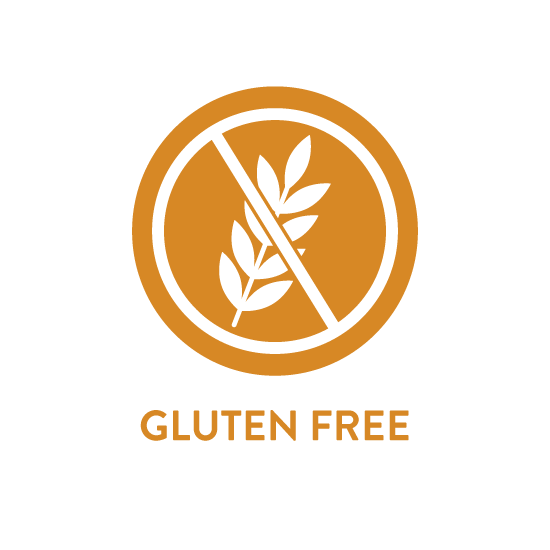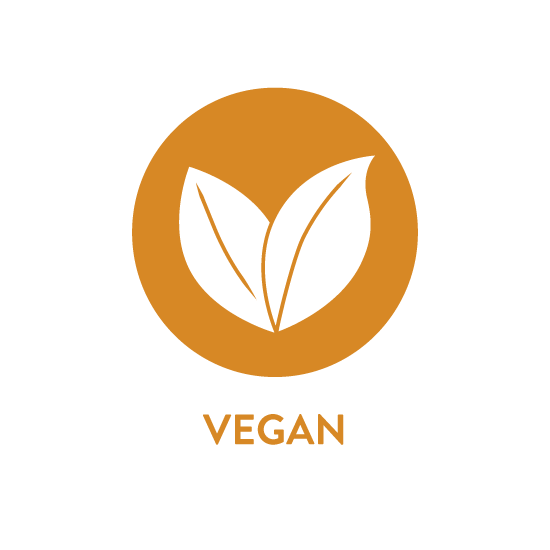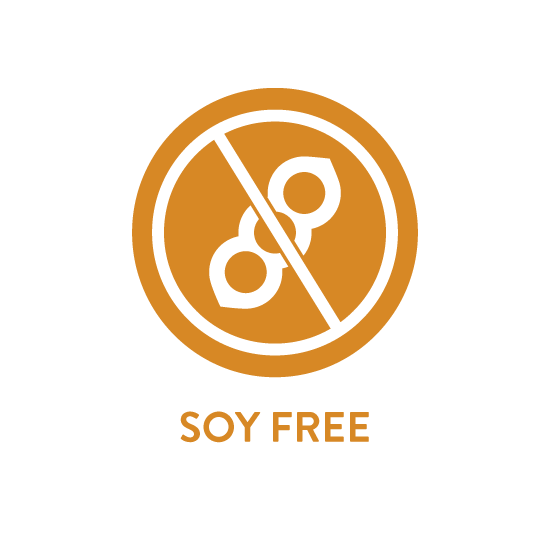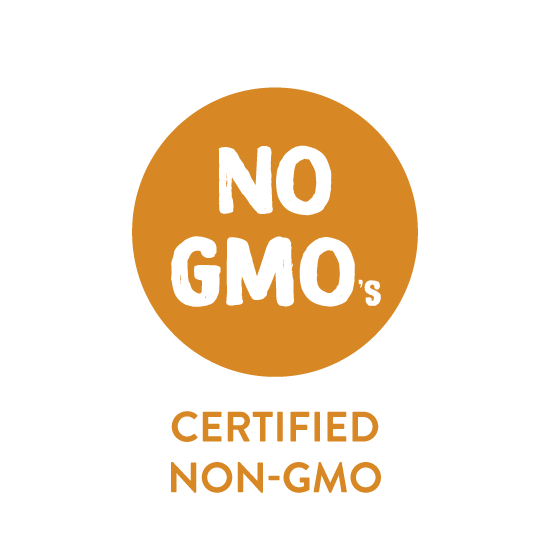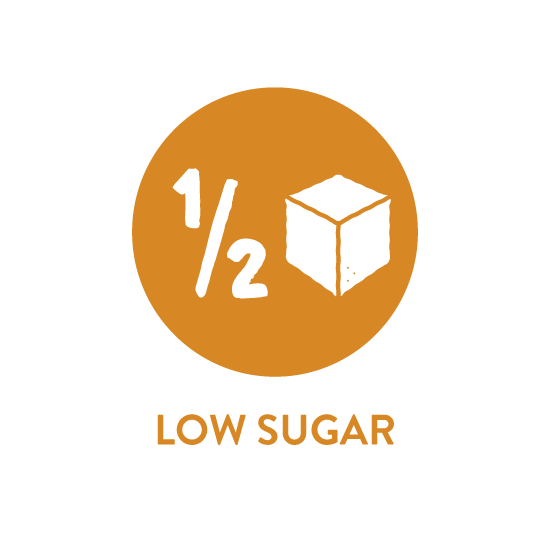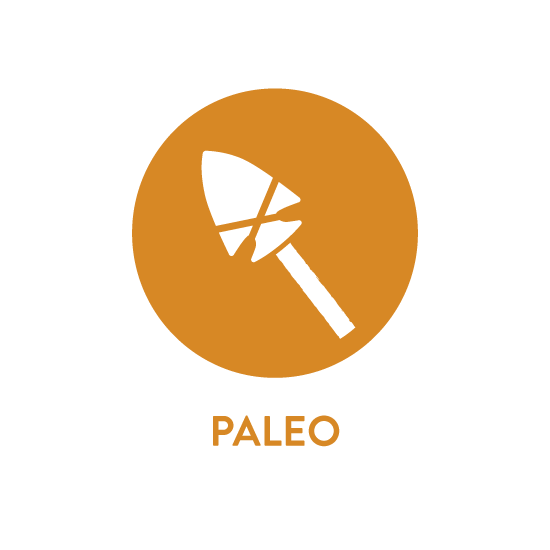 Delicious
The chocolates taste delicious and are so satisfying!
My new (healthy) obsession..!!
These are sublime. I am absolutely obsessed..!
Tasty but broken
The chocolate is yummy but the bars arrived broken and we were disappointed that hadn't been packed more carefully.
My favorite candy bar
It's so nice to be able to indulge in a chocolate bar without my glucose spiking. The peanut butter is my favorite flavor and I love the fiber and protein in it.
Chocolate
These are delicious and low in sugar. Therefore you don't have the guilt of eating chocolate
Delivered to your doorstep
(Don't sweat it, we'll keep your chocolate cool for you.)
2-3 Day Delivery All orders are shipped via USPS 2-3 Day Priority Mail
Keepin' it Cool During Summer months (WITH NO ADDITIONAL CHARGE TO YOU) we package with styrofoam and ice packs
Guaranteed : If your chocolate doesn't arrive in perfect condition, we will refund or resend your order.
Our SECOND Promise : Try snacking with JOJO's for 3 weeks and if you don't crave less sugar we will refund your order.