SAVE 30% OFF JOJO's RASPBERRY DREAM
on your first subscription USE CODE: NEW30

USE CODE: NEW30 | ADD, SWAP, PAUSE OR CANCEL, ANYTIME. | FREE SHIPPING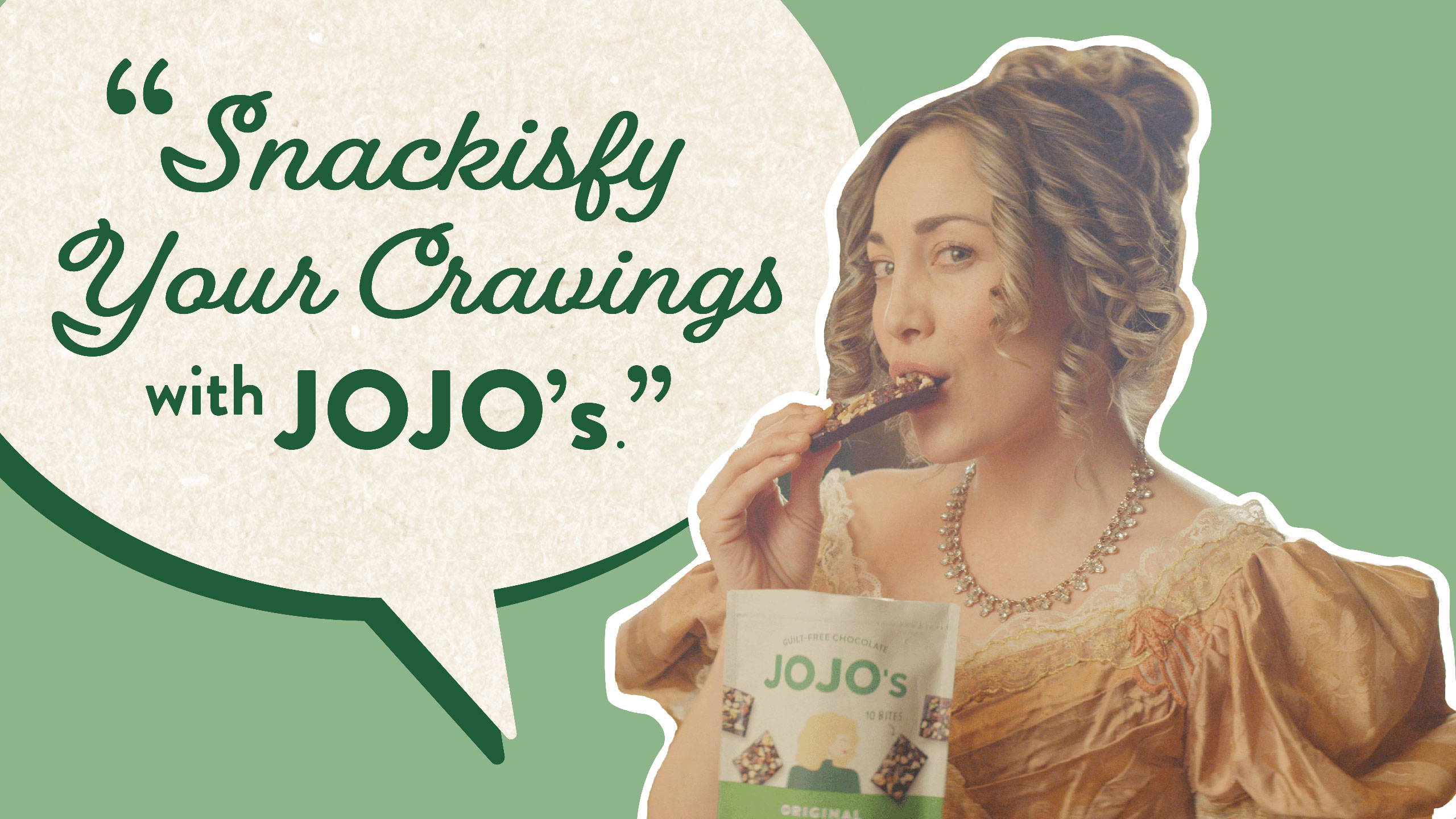 Get rid of the treats that are high
in sugar, low in satisfaction.
The "other guys" don't care if you're satisfied! They just want to make money, so they use cheap ingredients...fillers, preservatives, and SUGAR (mostly high fructose corn syrup) and lots of it. And what exactly is in "artificial flavoring"? Other chocolate bars have two times as much sugar as JOJO's!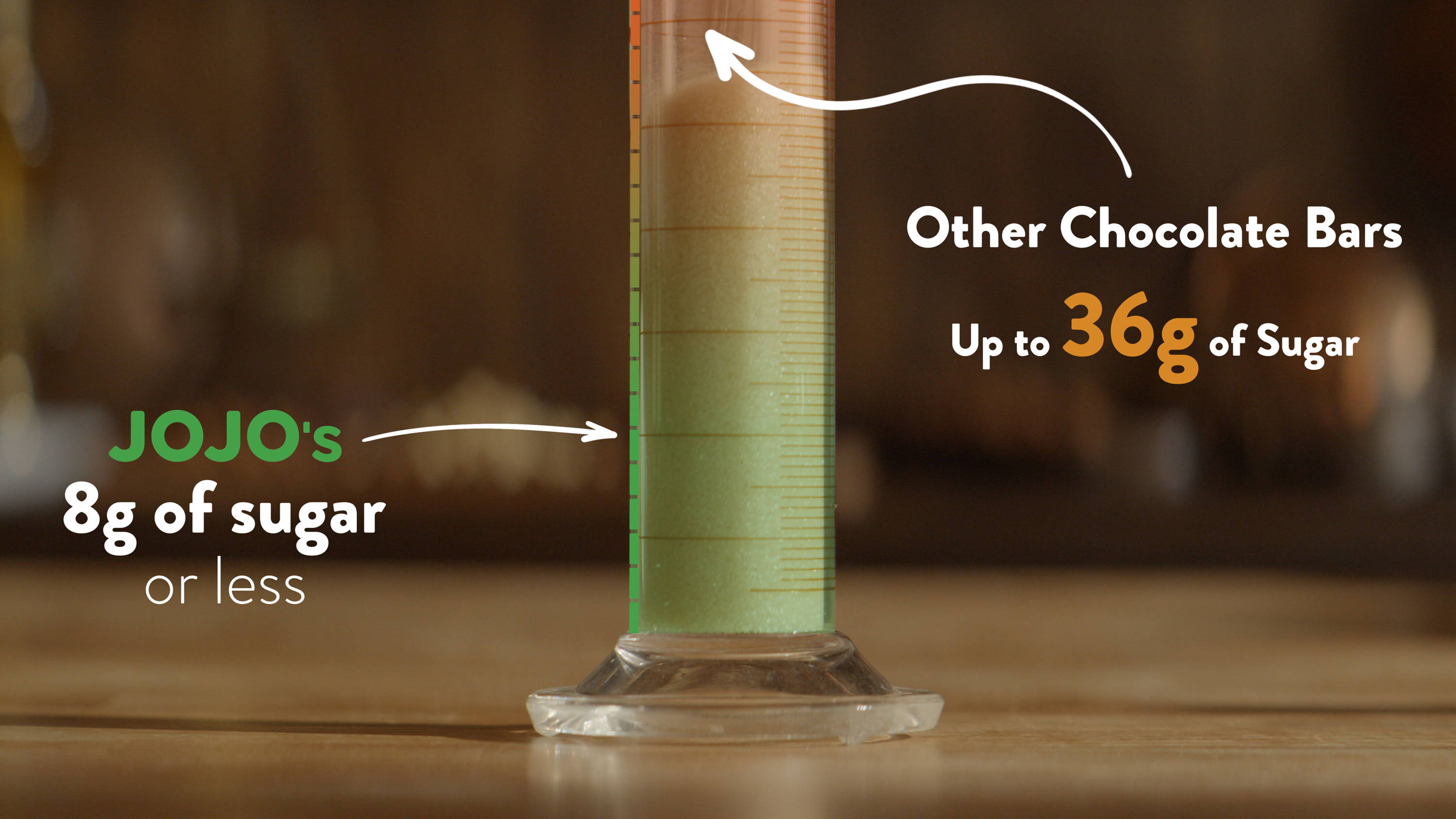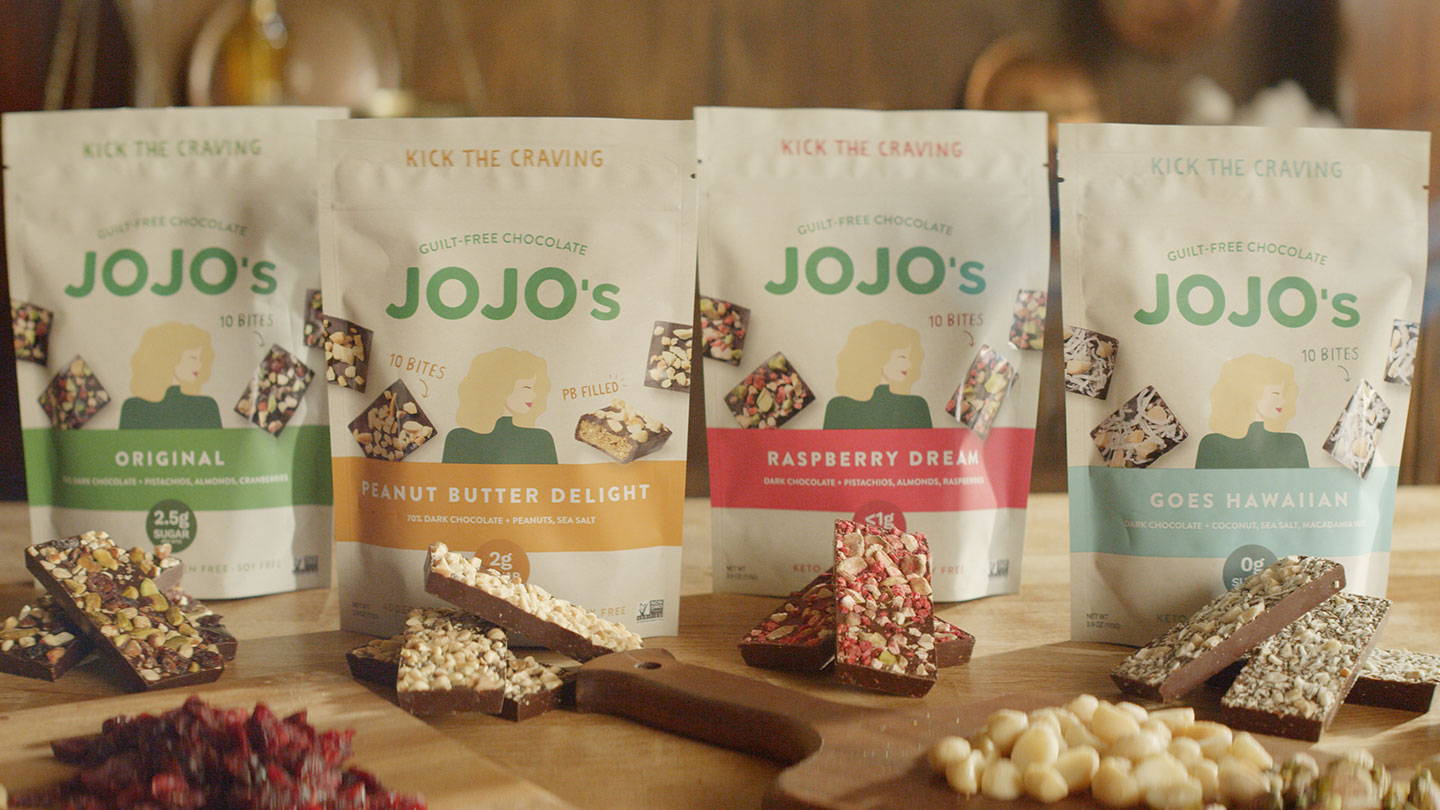 SAVE 30% OFF JOJO's RASPBERRY DREAM
on your first subscription USE CODE: NEW30

JOJO's ingredients can be counted on one hand, and have HALF the sugar of a typical chocolate bar. Every bite of JOJO's is crafted with specific ingredients to satisfy your sugar cravings. With dark chocolate, added plant-based protein and topped with delicious ingredients, JOJO's are the chocolate snack you can enjoy every day, guilt-free.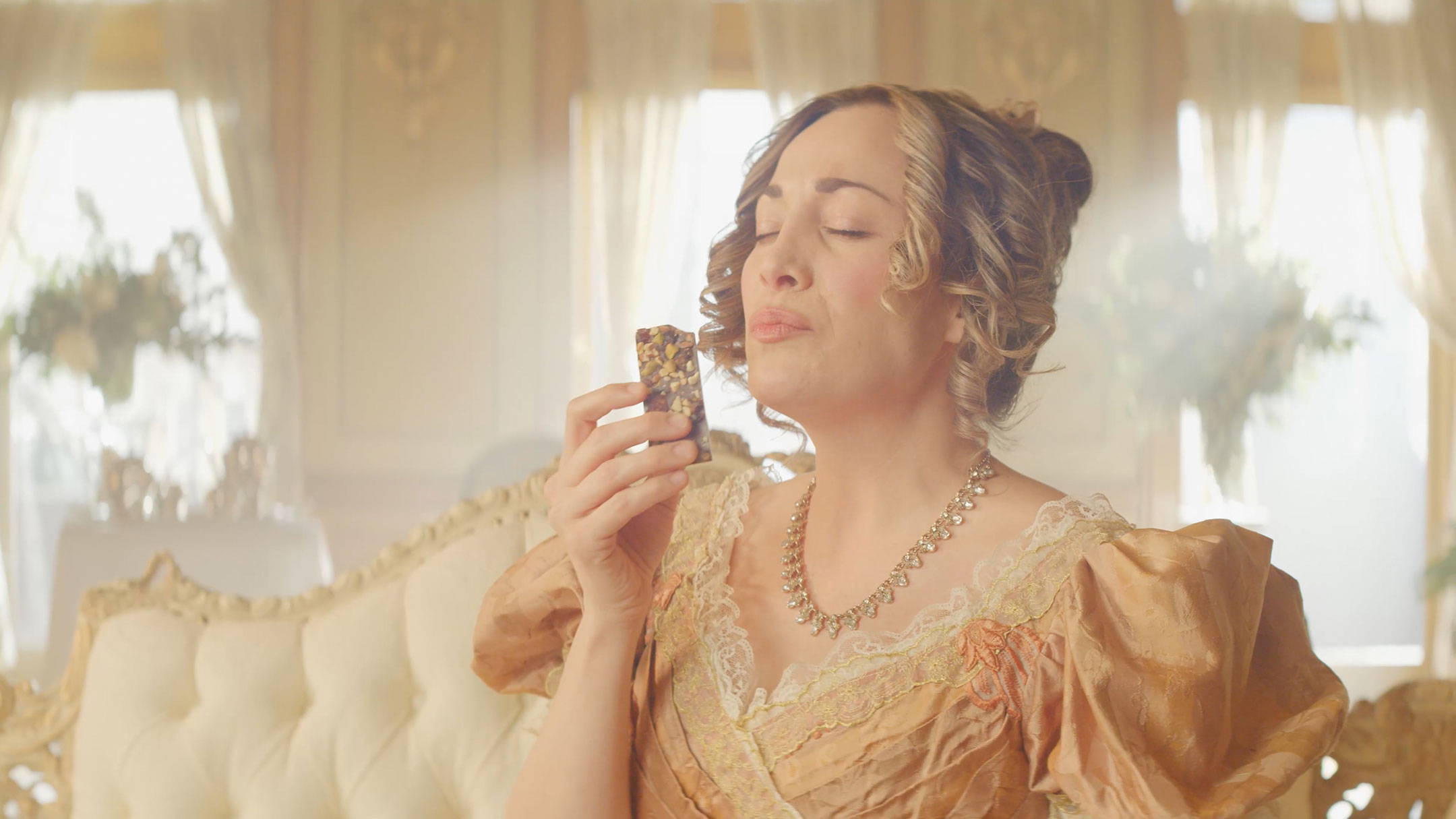 65% Dark Chocolate, Pistachios, Almonds, Raspberries & Plant-based Protein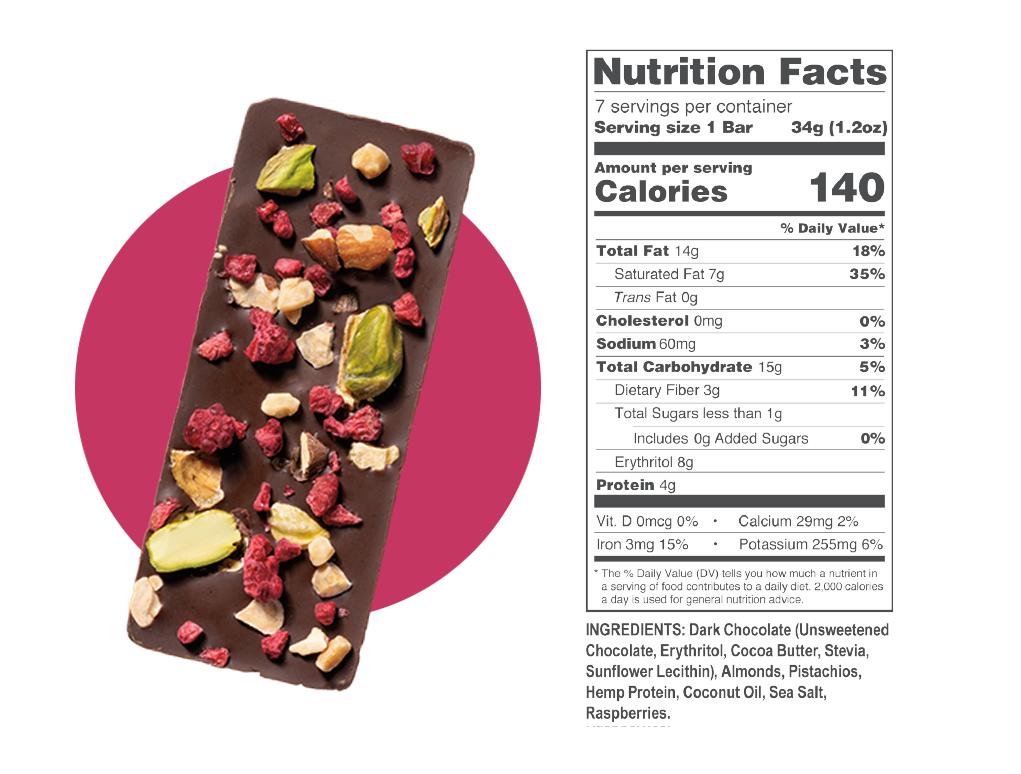 Satisfy Your Snack Attacks
Surprisingly Delicious!
I have to say that I was not a believer, but tried them anyway. I am shocked at how satisfying and good they are! Will buy again!
-Hayley B.
My new go-to for sweet cravings!
Wow.. I wish I had found JOJO products sooner because they are DREAMY. I love the crunch from the pistachios with the raspberry bars and the flavor is so rich and satisfying. Can't wait to try other flavors soon!!
-Hana Calhoun
AMAZING!!
These are sooooo good! The chocolate melts in your mouth, which I didn't expect. I was surprised at how delicious they are, because I LOVE sugar. The Raspberry is awesome, my favorite. But the other flavors are delicious too. Well done!!
-Jodi Lundberg
Yummy!!
This company makes delicious chocolate bars. Have only tried the Raspberry Dream. It is a dream come true. Perfect size, perfect taste, natural ingredients , and not too many calories.
-Eleanor Katz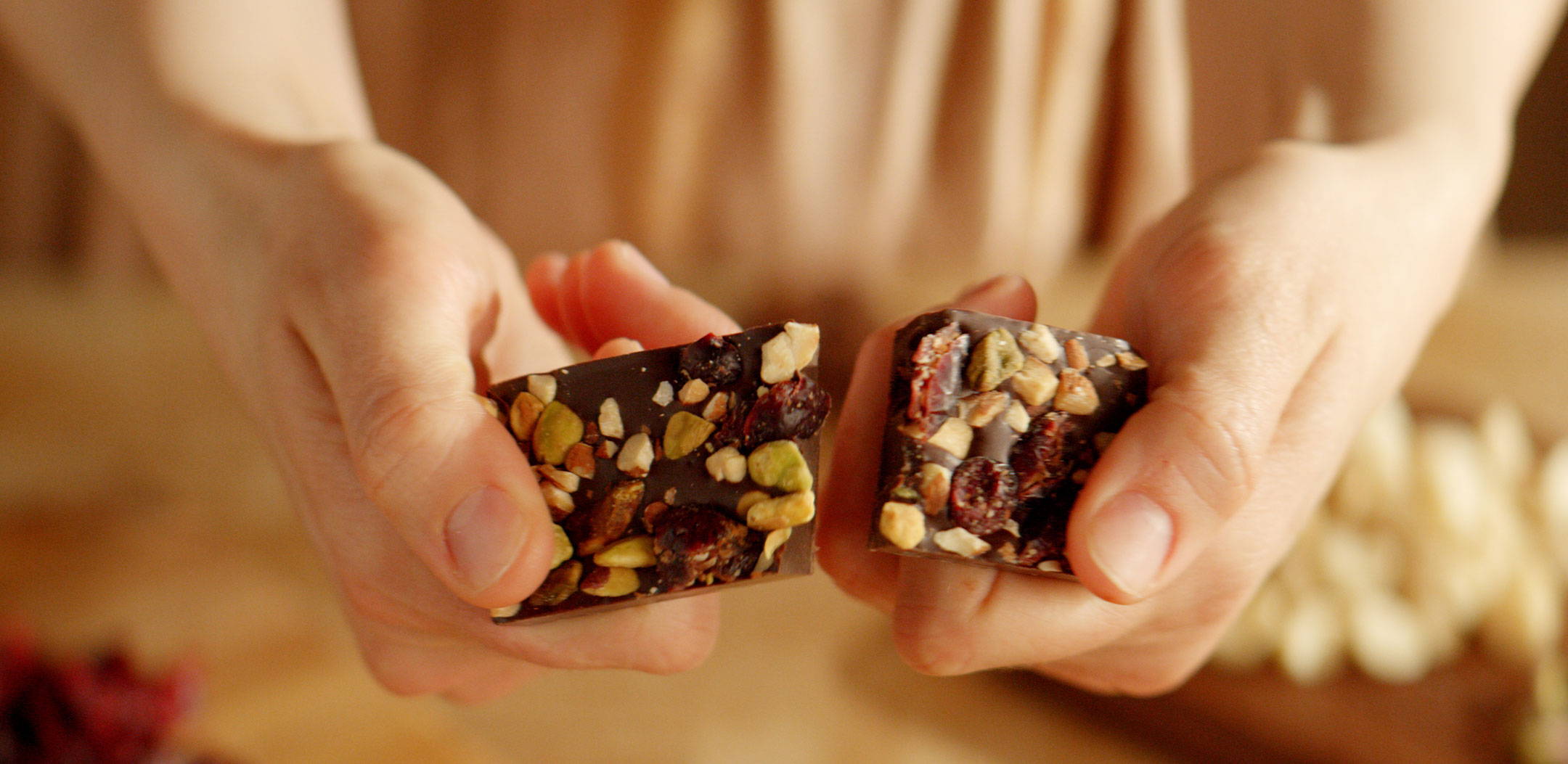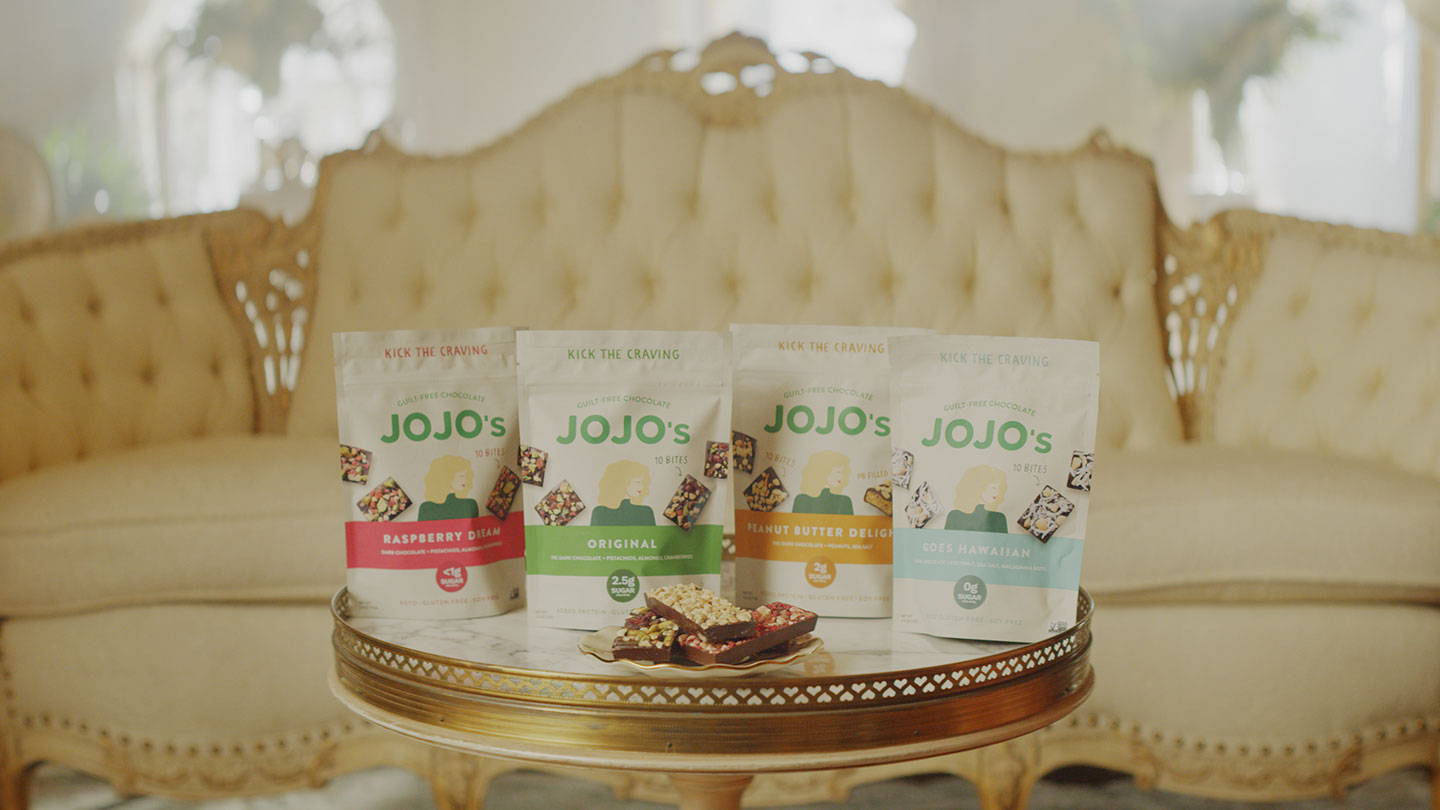 SAVE 30% OFF JOJO's RASPBERRY DREAM
on your first subscription USE CODE: NEW30

MADE WITH GOOD FOR YOU INGREDIENTS