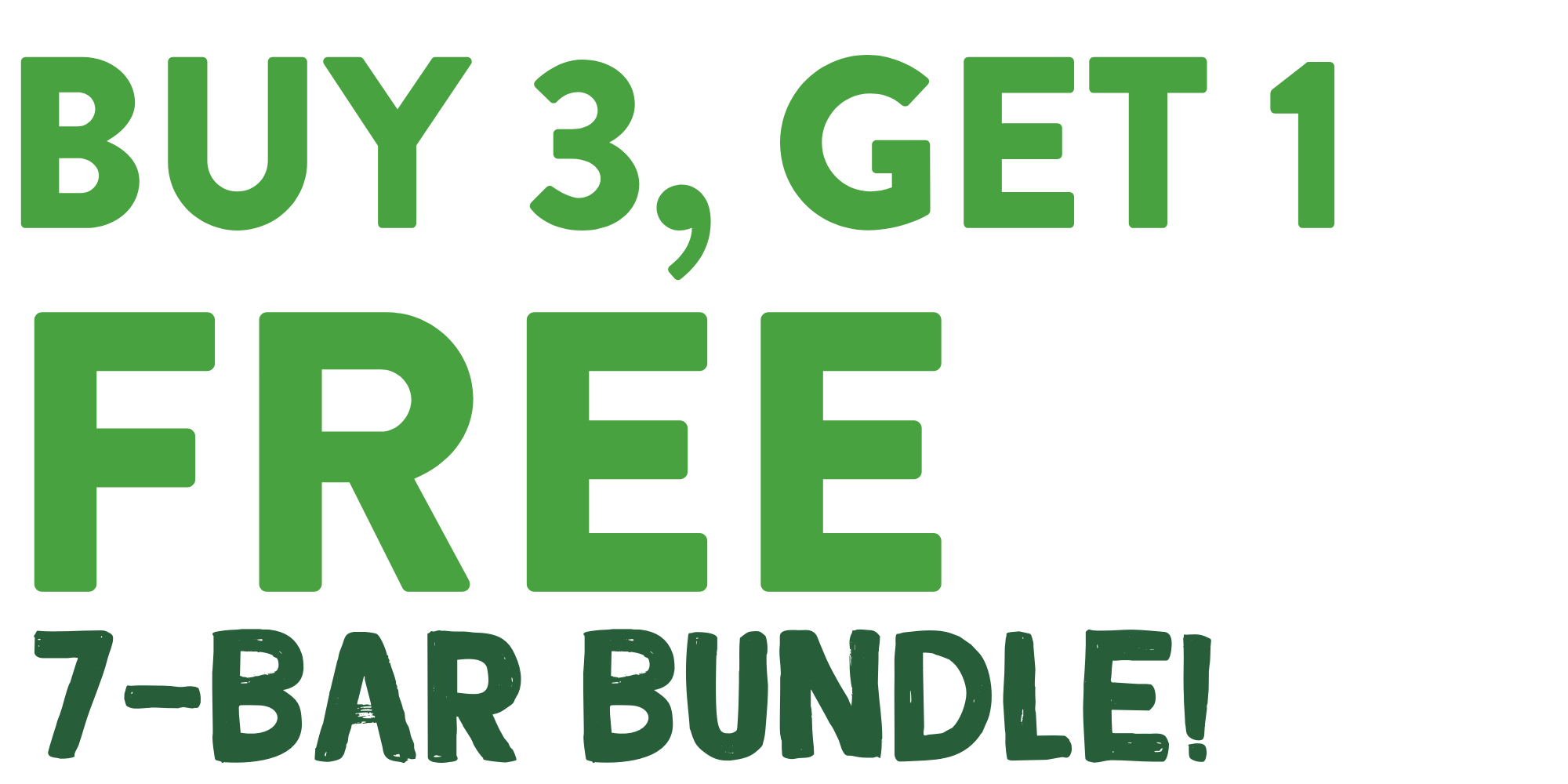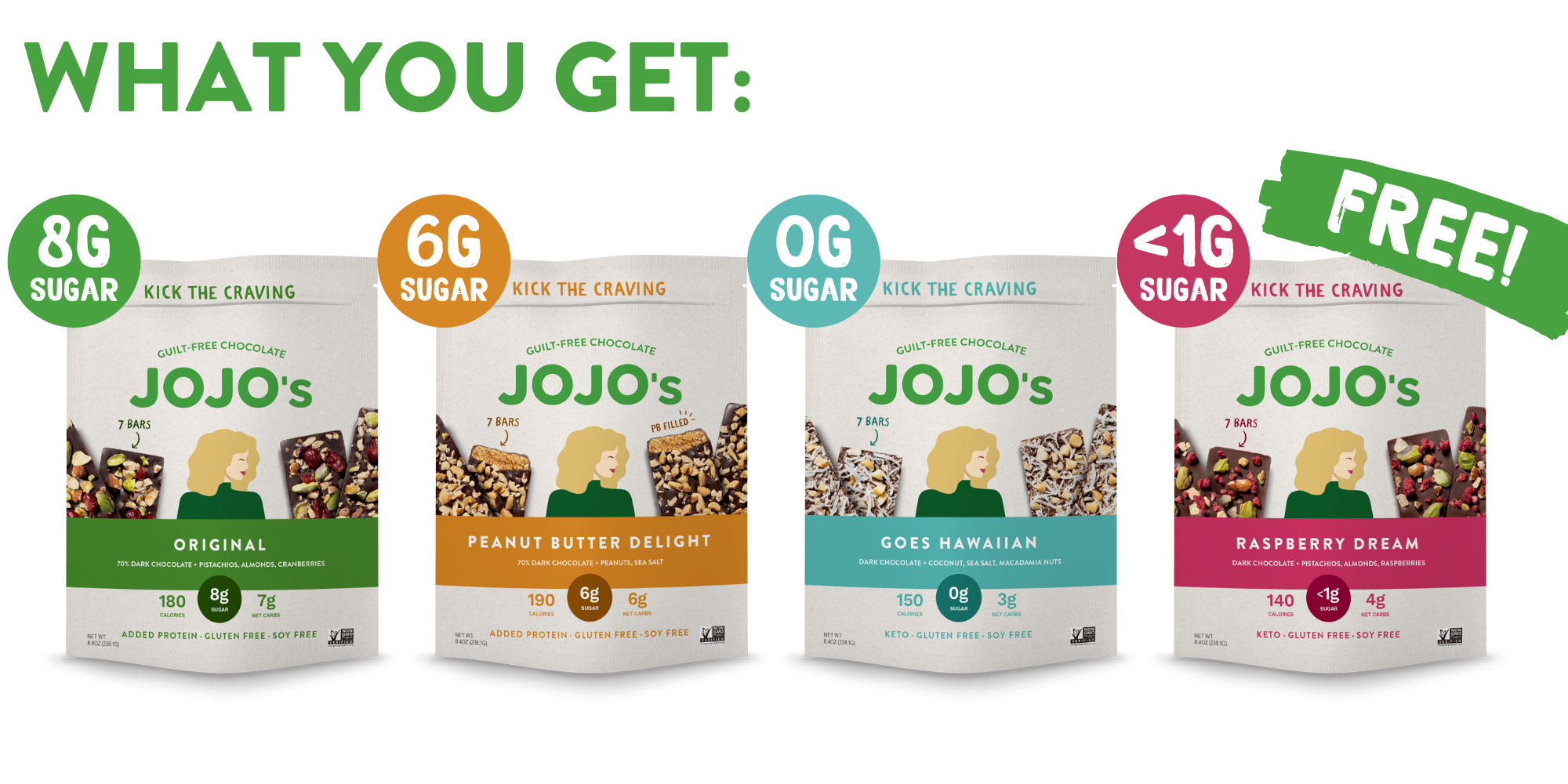 (4) 7-Bar Bags
28 Bars Total
(1) Bag of Each Flavor
0-8G Sugar Per Bar
Savings of $13.99

+ FREE SHIPPING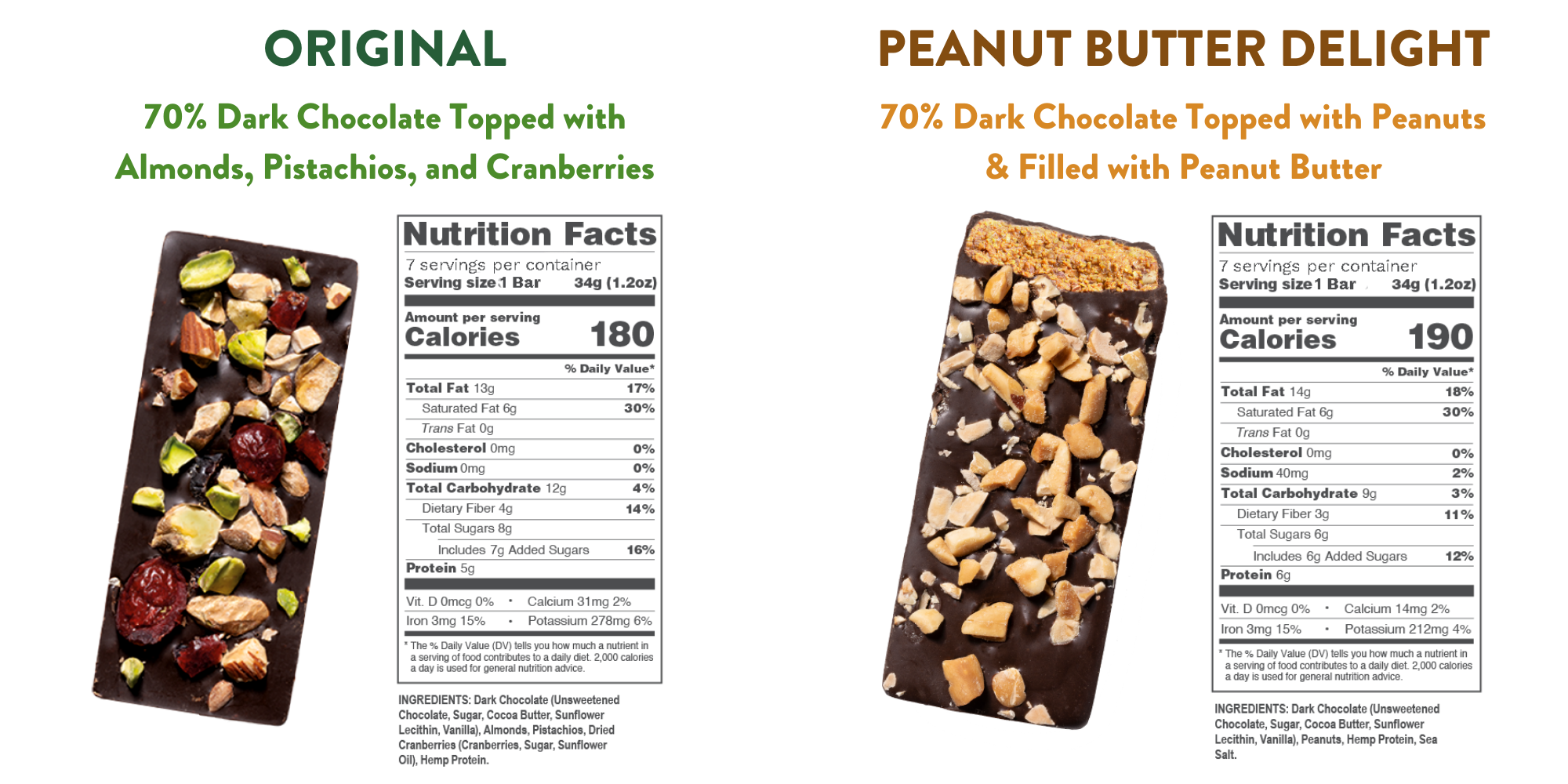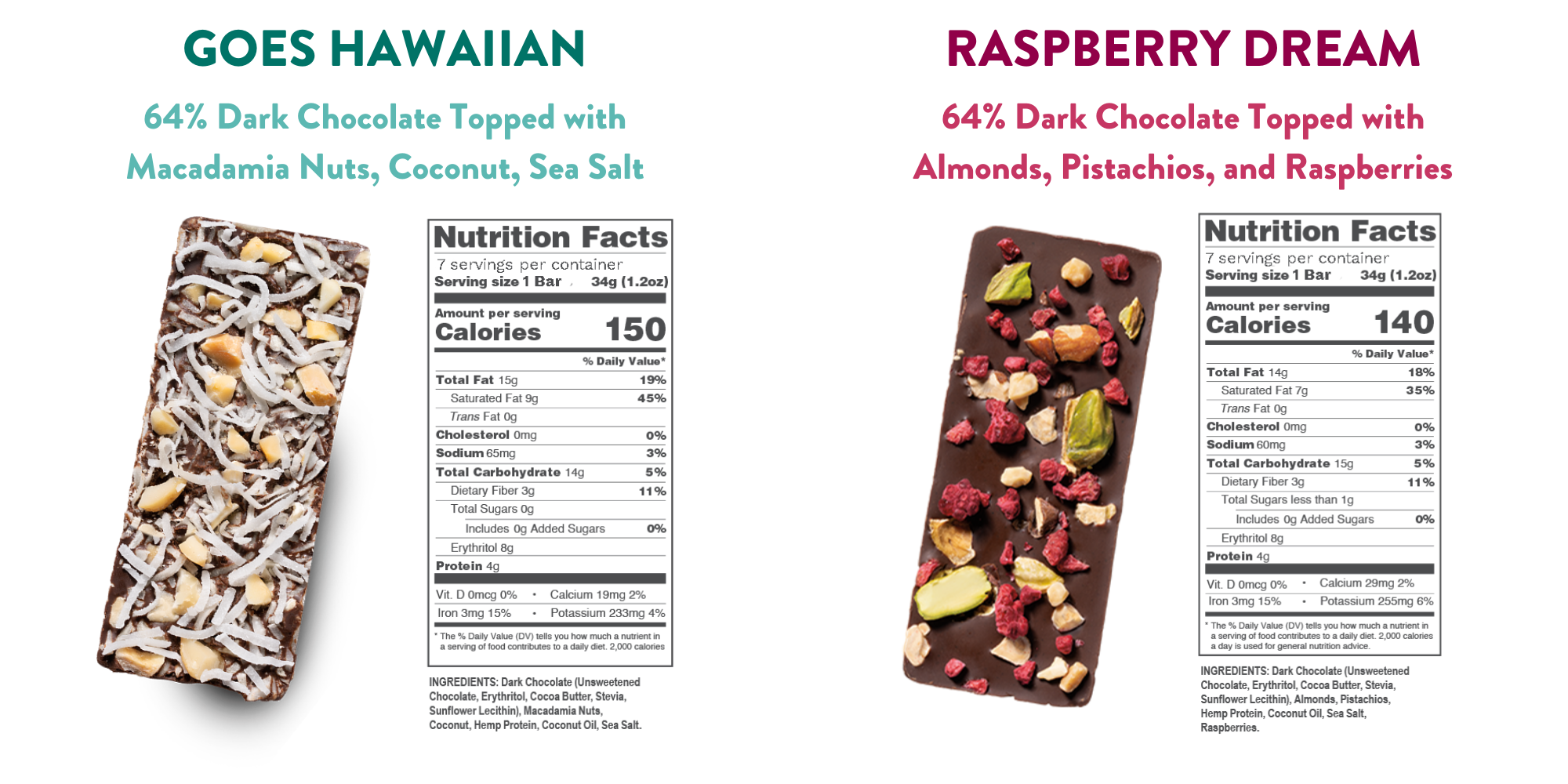 (4) 7-Bar Bags
28 Bars TOTAL
(1) Bag of Each Flavor
0-8G Sugar Per Bar
Savings of $13.99
+ FREE SHIPPING

There is no other chocolate like JOJO's. The ingredients are the best I have ever found in any other chocolate and the taste is amazing.
- Carrie
Delicious chocolate! I love these bars! Absolutely awesome.
- Alexis
This chocolate is by far the best and the most satisfying. I enjoy this product almost daily!!
- Holly
The advantage to the bundle is that you get to pick what you are in the mood for. All of the flavors are delicious.
- Sarah