Bites
Dark Chocolate PEANUT BUTTER FILLED BITES + Plant-Based Protein
PEANUT BUTTER FILLED BITES
Dark Chocolate Peanut Butter Filled Bites + Plant-Based Protein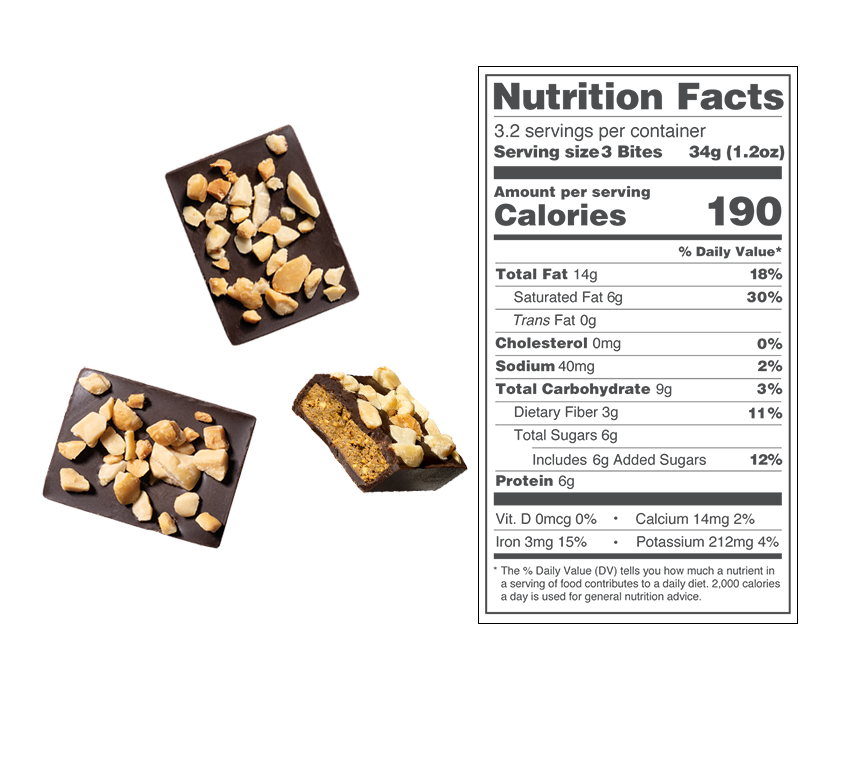 WHY WE MADE IT: There's just something so right about peanut butter and chocolate, so we HAD to make our own spin on this dynamic duo. Peanut buttery goodness in every bite, without all the extra sugar. With 70% dark chocolate boosted with plant-based protein, full of all-natural peanut butter, and topped with a sprinkling of peanuts, this is a treat beyond compare. Think, your favorite peanut butter cup, but better AND better for you!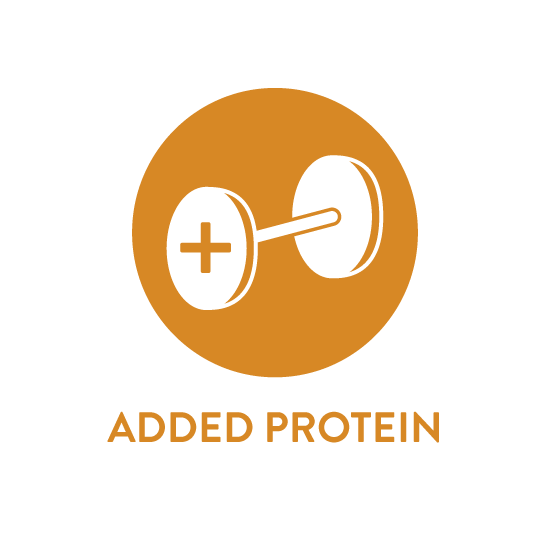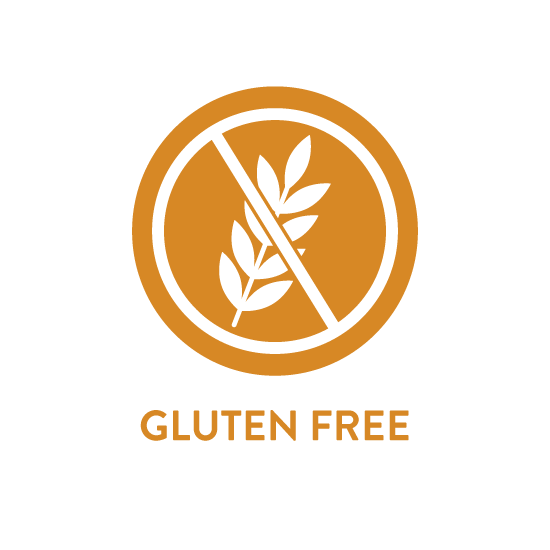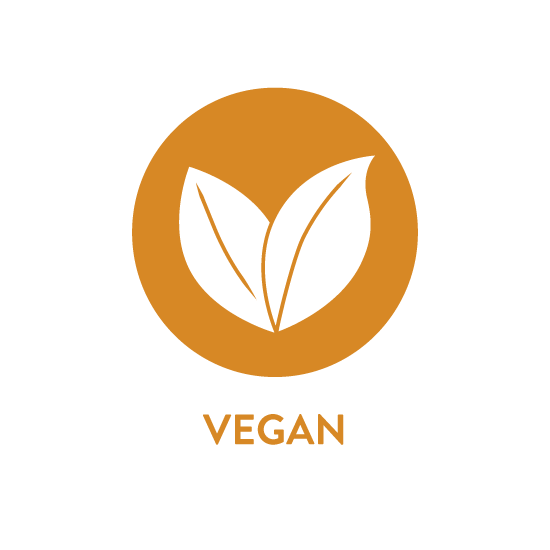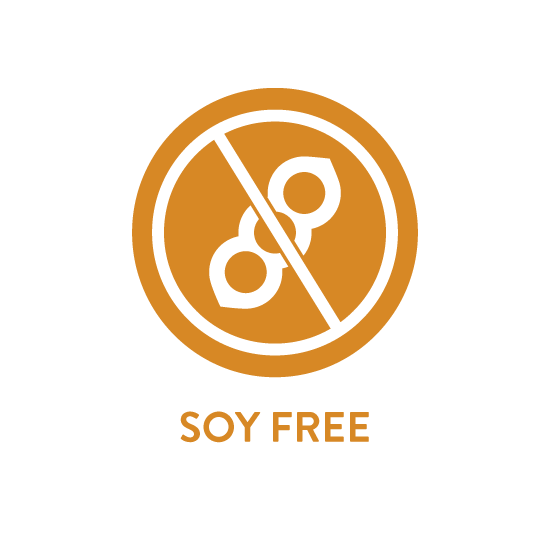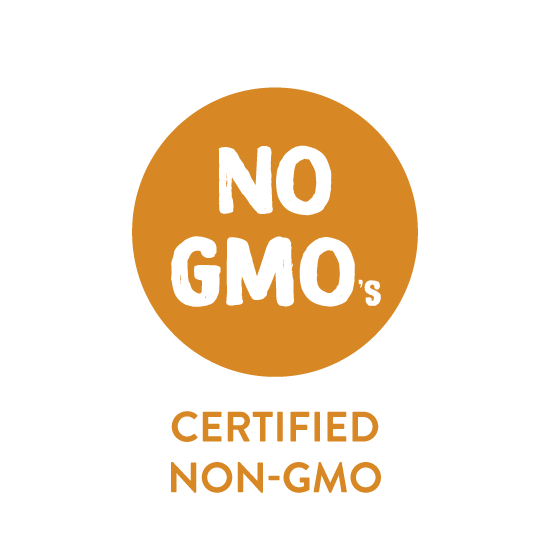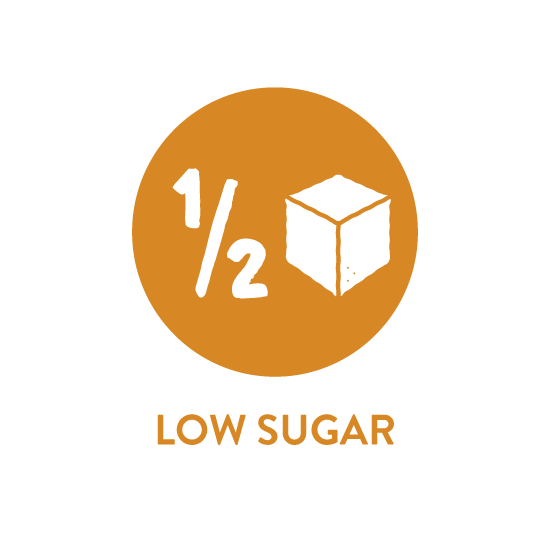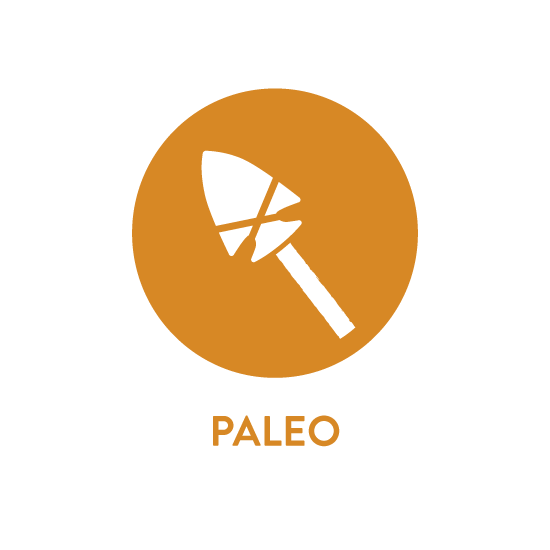 INGREDIENTS WITH A PURPOSE
Peanuts
Nutrient-rich, and low-carb while providing a good source of protein, healthy fats & fiber to curb cravings!
Sea Salt
A great source of electrolytes, sea salt helps regulate blood pressure & boosts immunity to improve cardiovascular health!
Plant-Based Protein
Plant-based protein offers a healthy dose of dietary fiber that helps regulate blood glucose to prevent energy crashes & sugar cravings. Learn More!
Dark Chocolate
Nutrient-rich dark-chocolate contains antioxidants, supports heart health & provides protection from diseases all while decreasing cravings for sweet, salty, and fatty foods.
Learn More!
Delicious
They are a delicious chocolate treat!
So good!
So good! These treats are so yummy and are made from all natural ingredients, I can't stop ordering😳
candy was melted!
I notified you but did not ask for a re-shipment. You sent it anyway and the second attempt also produced melted candy.
We are suffering extreme heat here and it is impossible to get anything perishable delivered.
fantastic
I am a chocolate lover and these treats are amazing. Perfect for the sweet tooth lover
Chocolate is either old or was damaged in shipping
Hi: Thanks for checking up on this order. This is the first time I ordered your chocolate directly from your company, rather than purchasing in a store. I won't be ordering this way again. The peanut butter filled bites had chocolate that is rather powdery. This generally happens when chocolate is old. But in this case, I'm wondering if it was the result of shipping. The chocolate was not melted. It was just not good quality. The other packages of the cranberry, almond bites were fine.
Delivered to your doorstep
(Don't sweat it, we'll keep your chocolate cool for you.)
2-3 Day Delivery All orders are shipped via USPS 2-3 Day Priority Mail
Keepin' it Cool During Summer months (WITH NO ADDITIONAL CHARGE TO YOU) we package with styrofoam and ice packs
Guaranteed : If your chocolate doesn't arrive in perfect condition, we will refund or resend your order.
Our SECOND Promise : Try snacking with JOJO's for 3 weeks and if you don't crave less sugar we will refund your order.