10am - 1pm (lunch provided)
At JOJO's we believe healing comes in many different forms, and are passionate about spreading love and supporting cancer fighters. We've teamed up with JIKO (and some other amazing sponsors) to provide a day of healing and connection for women fighting cancer.
Our goal is to provide an opportunity for amazing women, like you, to learn about natural healing options, connect with other women going through cancer, and experience the powerful effects of JIKO's routines. At this event you will experience the whole JIKO ritual and hear from Karalynne Call, an expert on nutrition and wellness, about the power of food in your healing journey.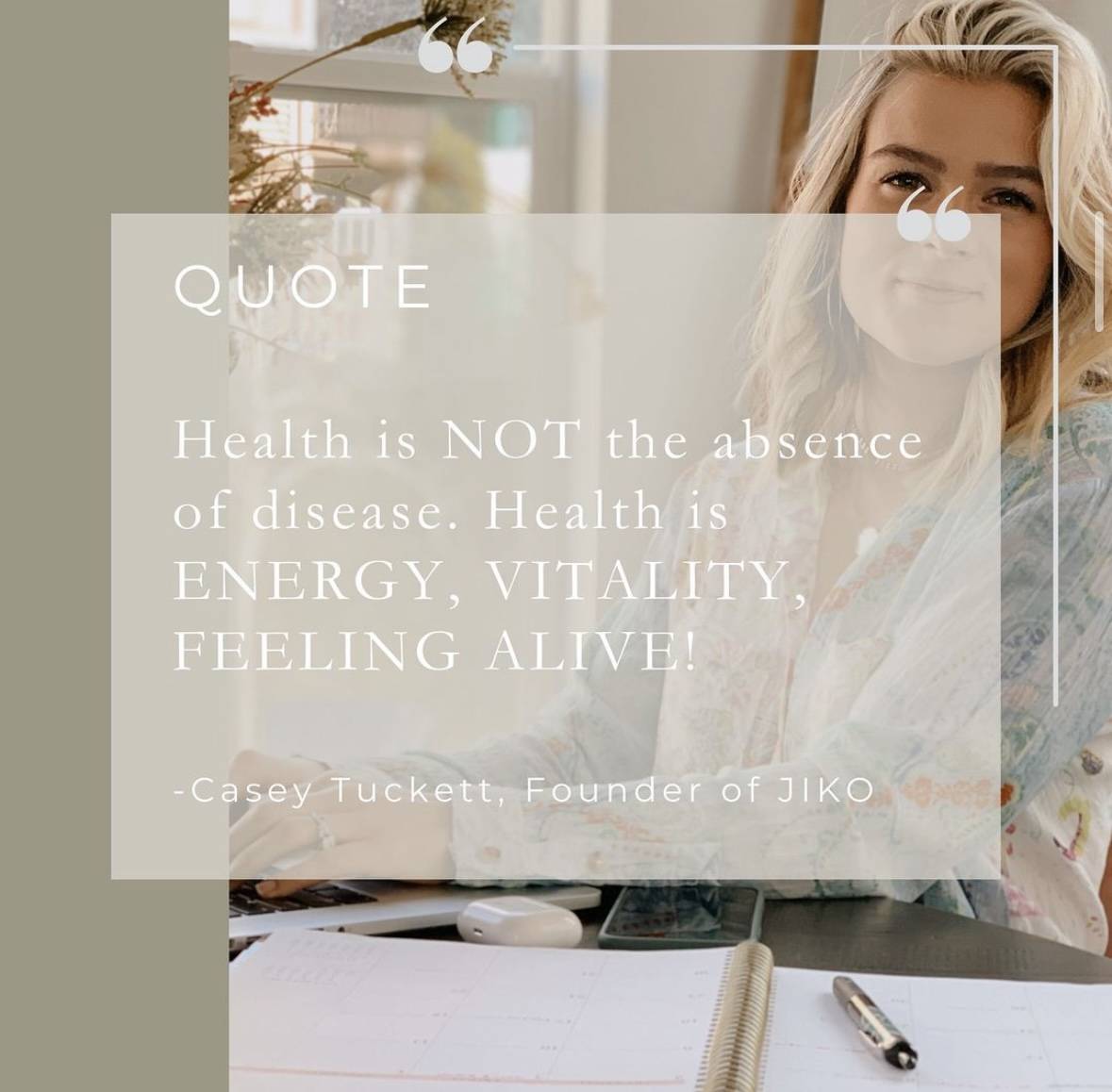 When you register, be sure to include a phone number and email you have access to so you can receive registration confirmation, day of event details, event reminders and other important updates.
You should receive a registration confirmation email from JOJO's. After your registration is confirmed you'll be sent information such as a list of things to bring for the event.
Please share this event with any other local cancer fighters you know. We can only accept the first 25 people who register, but would like to fill all 25 slots.

At the event you'll have the opportunity to hear from a local nutrition and wellness specialist, connect with other amazing women battling cancer, enjoy a catered lunch and receive a gift basket with items included specifically for cancer fighters.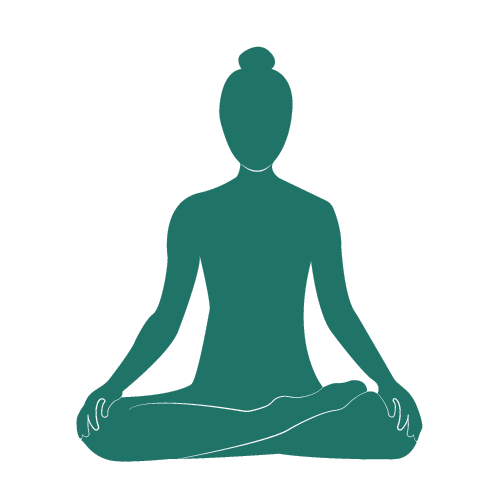 Guided Breathing Exercise
Our breathing method is a cutting-edge wellness practice that allows you to unlock your body's full potential and achieve optimal health and well-being.
This can result in improved immune function, reduced stress levels, and increased energy and focus.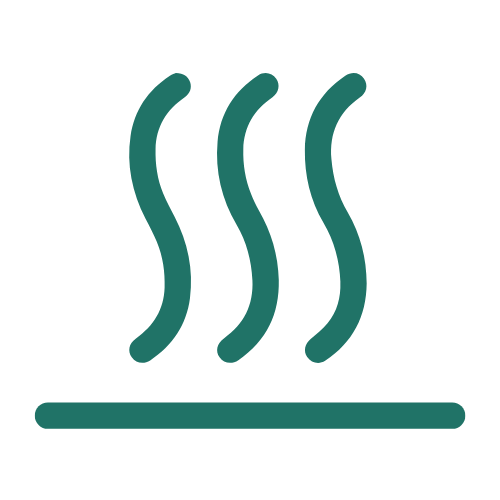 We take sauna use to the next level by offering three saunas set to specific temperatures, each designed to help you achieve specific health outcomes.
Whether you're looking to detoxify your body, reduce inflammation, stress relief or simply relax and unwind, a sauna session is for you.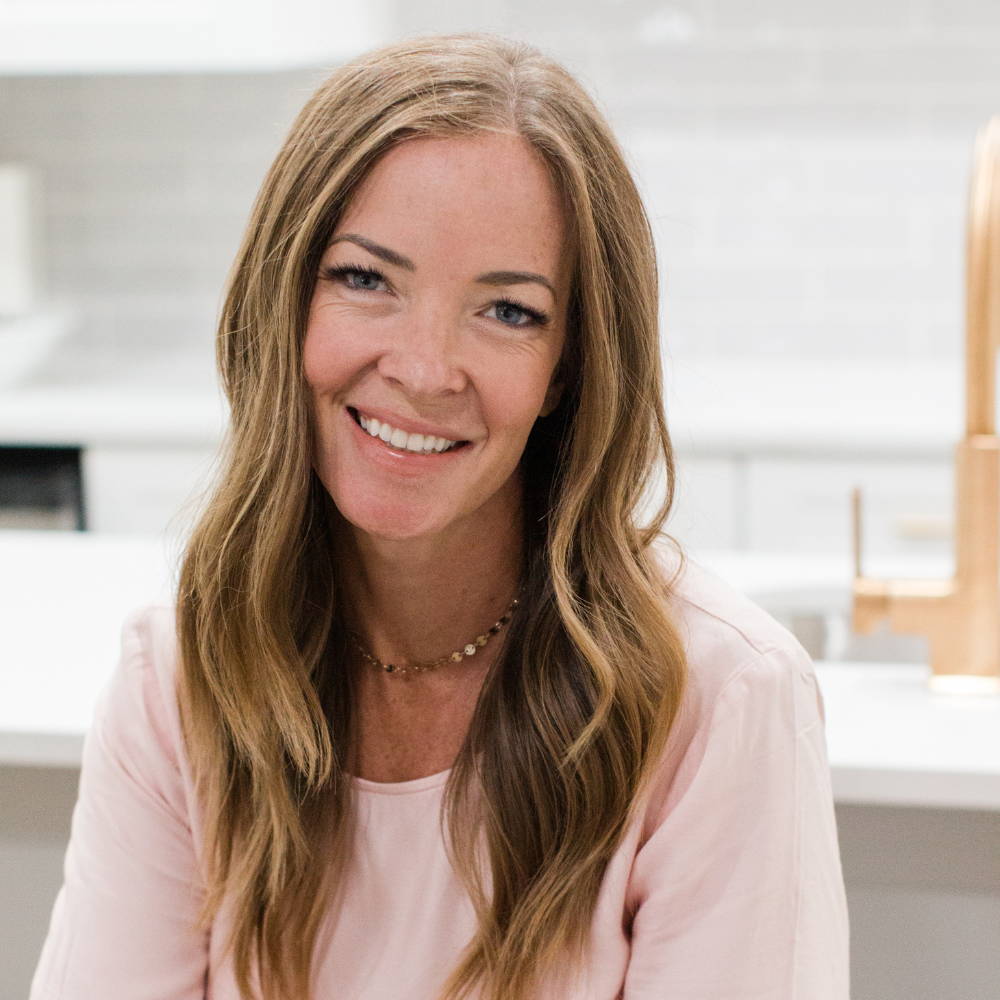 Guest Speaker - Karalynne Call
Mom of six and Founder of Just Ingredients, Karalynne Call began her health journey nearly 15 years ago while battling suicidal depression. By sharing her story on her Instagram account, @just.ingredients, she helped countless others begin their own health and healing journeys. Now with over one million followers, she continues to inspire people to make healthier product choices, educating on the ingredients they're putting in and on their bodies.

Inspired by her struggle to find safe personal care and nutritional products for herself and her family, Karalynne created her own line of health and beauty products free of toxins and artificial ingredients. Today, Just Ingredients continues to provide clean, safe, and accessible products, while teaching that healing is possible.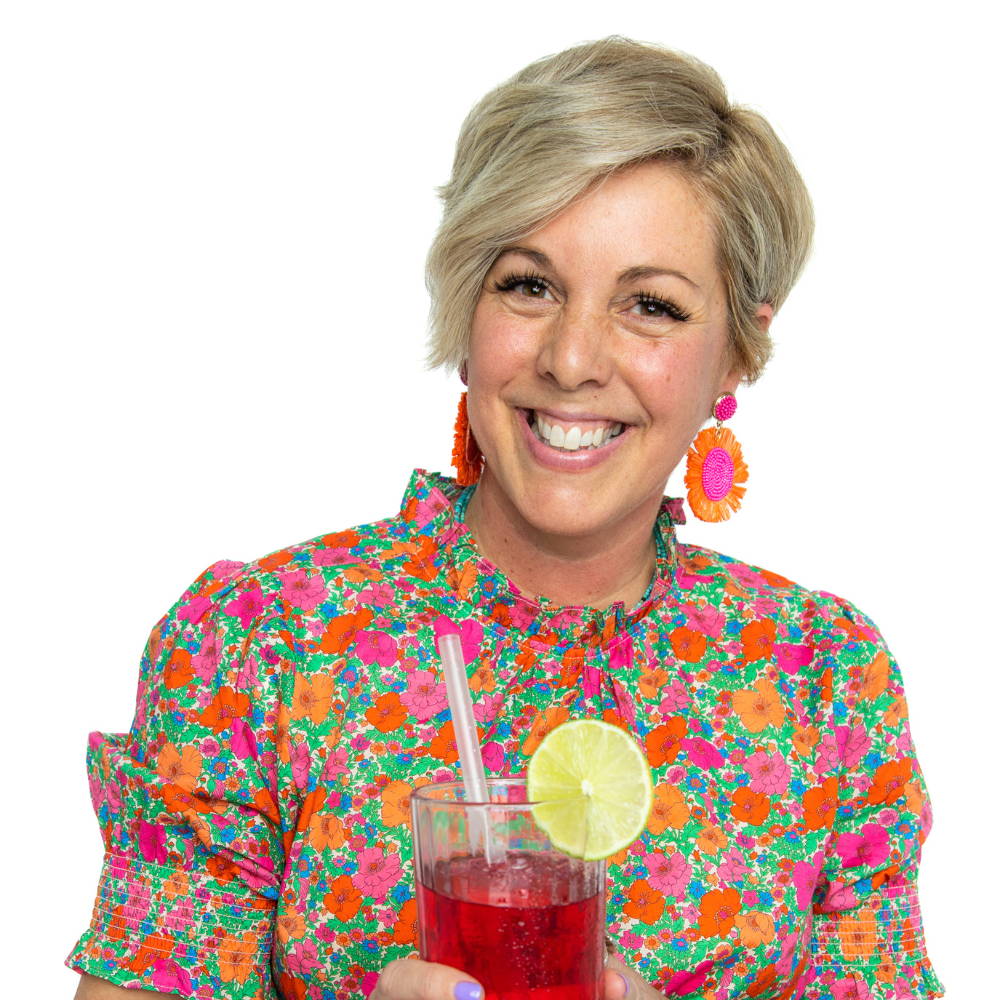 Holistic Health Practitioner
Before co-founding MixHers, Cody Sanders worked in private practice for 25 years as a Holistic Health Practitioner and Functional Nutritionist, specializing in women's hormonal health.
She is passionate about supporting women with their hormonal health, and especially supporting women who are battling breast cancer. She loves teaching women about taking a root cause approach to treating disease, and supporting women in every element of their health. Cody loves empowering women to understand and love their bodies better.
Cody will be sharing insights on the medical advantages to holistic and natural healing in connection with traditional medicine.
REGISTER FOR DAY OF HEALING
Frequently asked questions
Who can attend this event?
This event is designed specifically for women battling cancer. Every attendee must register via the sign up form and receive a confirmation email.
Is the event really free?
Yes! JOJO's Chocolate & JIKO are partnering on this event to provide everything at no charge to attendees. Entrance, activities, and lunch will all be included. Travel to and from the event is the responsibility of participants.
JIKO is a wellness center built on the foundation of healthy living, naturally.
The JIKO lifestyle goal is to empower the human race to live their best lives physically, emotionally, and mentally…Naturally!
Experience a JIKO Session, which begins with a guided breathing exercise and progresses to a rejuvenating sauna session and invigorating ice bath. Visit their website
jikolife.com
.
Why is JOJO's passionate about helping cancer fighters?
"In 2019 my mom, Jojo, passed away after battling cancer for 7 years. During her fight, she created a delicious dark chocolate snack that satisfied her daily sugar cravings.
We are now on a mission to SPREAD LOVE and FIGHT CANCER through her inspiring and uplifting story!"
- Sterling, her favorite son
Event will be hosted at JIKO in Draper Utah. We are not limiting this event to residents of Utah but are not covering travel expenses.
JIKO 807 E Pioneer Rd #101, Draper Utah 84020
Use the
form above
to register for the event. You'll receive an email confirming you're registered or added to the wait list. Feel free to reach out with questions or issues registering by emailing Contact@jojoschocolate.com.