HAZELNUT BUTTER FILLED BITES
Dark Chocolate Hazelnut Butter Filled Bites + Plant-Based Protein
Introducing our Hazelnut Butter-Filled bites, where the velvety embrace of JOJO's premium dark chocolate surrounds a generous layer of smooth, roasted hazelnut butter. Each bite is a delicious blend of rich dark chocolate and the delightful nutty sweetness of hazelnuts. This delectable treat is perfect for those who crave a little less sugar and a lot more flavor.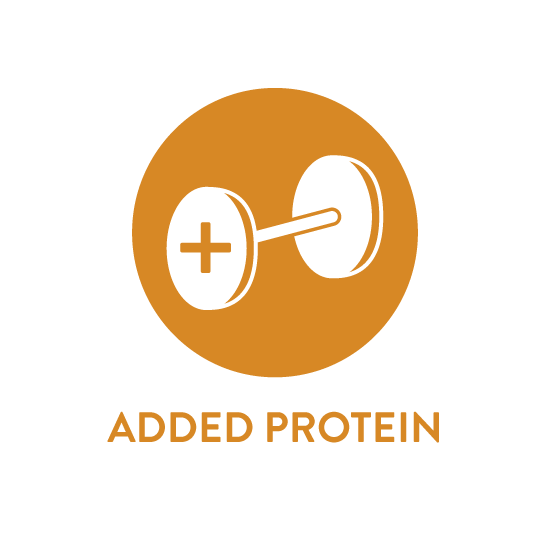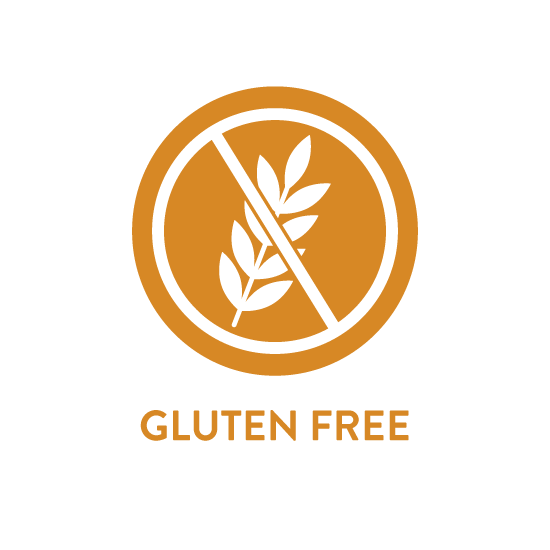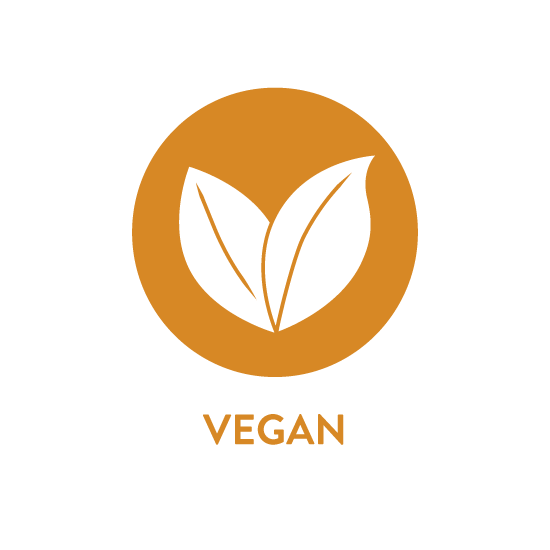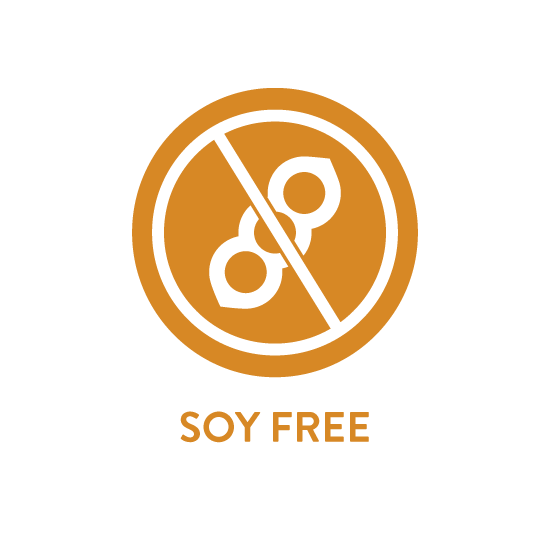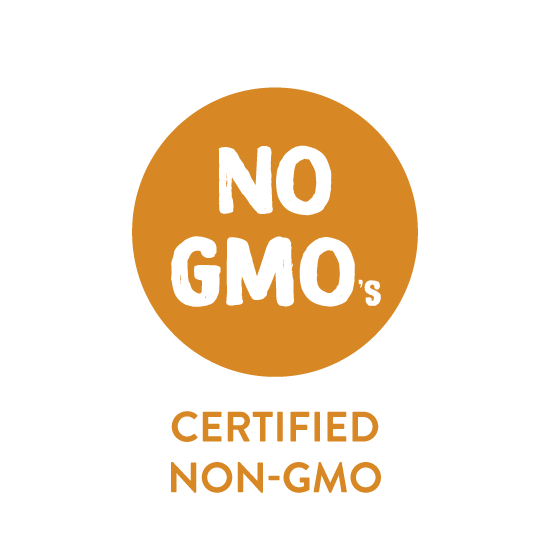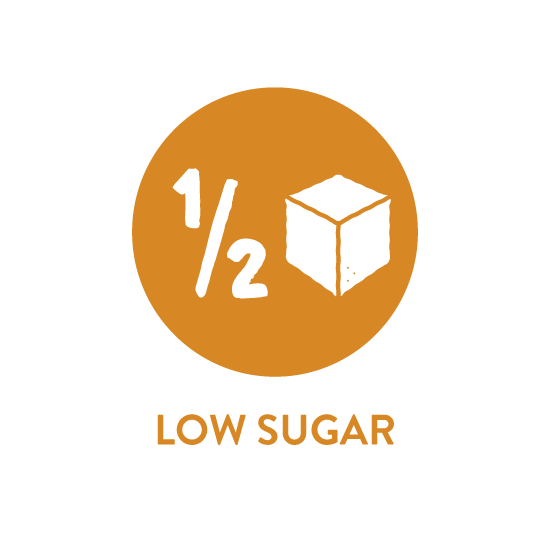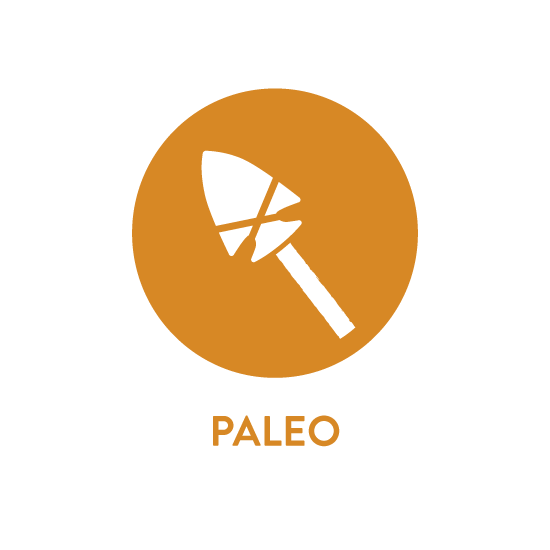 INGREDIENTS WITH A PURPOSE
Hazelnuts
Nutrient-rich, and low-carb while providing a good source of protein, healthy fats & fiber to curb cravings!
Hazelnut Butter
A great source of electrolytes, sea salt helps regulate blood pressure & boosts immunity to improve cardiovascular health!
Plant-Based Protein
Plant-based protein offers a healthy dose of dietary fiber that helps regulate blood glucose to prevent energy crashes & sugar cravings. Learn More!
Dark Chocolate
Nutrient-rich dark-chocolate contains antioxidants, supports heart health & provides protection from diseases all while decreasing cravings for sweet, salty, and fatty foods.
Learn More!
My new favorite flavor!
So delicious! Will be getting more! Love it more than the peanut butter!
Dark Chocolate Hazelnut Butter Filled Bites
These are so delicious! I love that the ingredients are healthier than most chocolates. They literally melt in your mouth and the hazelnut butter has a wonderful creamy texture. I highly recommend.
Delivered to your doorstep
(Don't sweat it, we'll keep your chocolate cool for you.)
2-3 Day Delivery All orders are shipped via USPS 2-3 Day Priority Mail
Keepin' it Cool During Summer months (WITH NO ADDITIONAL CHARGE TO YOU) we package with styrofoam and ice packs
Guaranteed : If your chocolate doesn't arrive in perfect condition, we will refund or resend your order.
Our SECOND Promise : Try snacking with JOJO's for 3 weeks and if you don't crave less sugar we will refund your order.