PISTACHIO ALMOND CRANBERRY BITES
Dark Chocolate Pistachio Almond Cranberry Bites + Plant-Based Protein
MACADAMIA COCONUT SEA SALT BITES
Dark Chocolate Macadamia Coconut Sea Salt Bites + Plant-Based Protein
CHOCOLATE COVERED PRETZELS
Gluten Free Dark Chocolate Covered Pretzels + Plant-Based Protein
PEANUT BUTTER FILLED BITES
Dark Chocolate Peanut Butter Filled Bites + Plant-Based Protein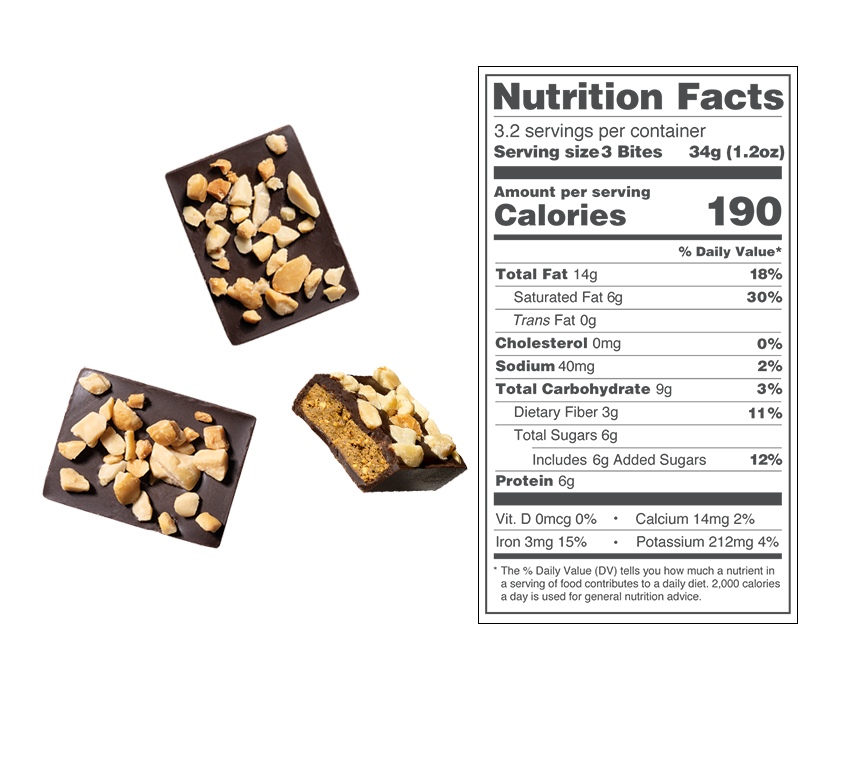 WHY WE MADE IT: What's better than one bag of JOJO's? 4 of them! We took our deliciously snackable dark chocolate snack-treats and bundled them so you can spend less time shopping and more time enjoying JOJOs. You'll receive 3 bags of bites and one bag of our brand new chocolate covered pretzels to enjoy anytime you need a filling, delicious, better-for-you treat!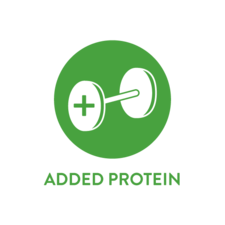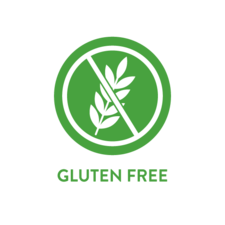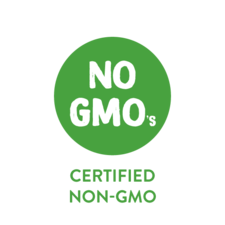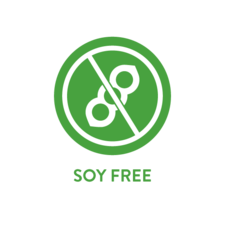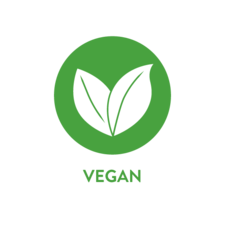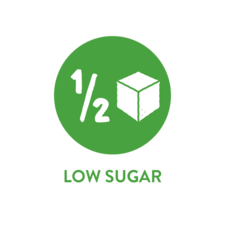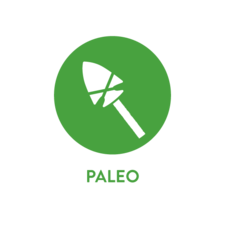 INGREDIENTS WITH A PURPOSE
Plant-Based Protein
Plant-based protein offers a healthy dose of dietary fiber that helps regulate blood glucose to prevent energy crashes & sugar cravings.
Learn More!
Dark Chocolate
Nutrient-rich dark-chocolate contains antioxidants, supports heart health & provides protection from diseases all while decreasing cravings for sweet, salty, and fatty foods.
Learn More!
Excellent and delicious in every way!
I love knowing these bites of deliciousness are made with only the BEST ingredients. I love gifting them to family and friends 😊
Yummy chocolate!
Love having a healthy tasty treat to eat.
Sooo good!!!
The JoJos favorites bundle was delicious!! You packaged it with such care that the chocolates arrived perfectly. Thank you!!
Love JoJo's
I love the pistachio, almond, cranberry with dark chocolate the best. I was buying the large bag if full size bars from Costco and hoped to buy the same directly from JoJo's but was disappointed to get bite size in a small bag. Not crazy about the other varieties. I couldn't taste any peanut butter in the PB bites.
Delivered to your doorstep
(Don't sweat it, we'll keep your chocolate cool for you.)
2-3 Day Delivery All orders are shipped via USPS 2-3 Day Priority Mail
Keepin' it Cool During Summer months (WITH NO ADDITIONAL CHARGE TO YOU) we package with styrofoam and ice packs
Guaranteed : If your chocolate doesn't arrive in perfect condition, we will refund or resend your order.
Our SECOND Promise : Try snacking with JOJO's for 3 weeks and if you don't crave less sugar we will refund your order.