BITES
Dark Chocolate PISTACHIO ALMOND CRANBERRY BITES + Plant-based Protein
PISTACHIO ALMOND CRANBERRY BITES
Dark Chocolate Pistachio Almond Cranberry Bites + Plant-Based Protein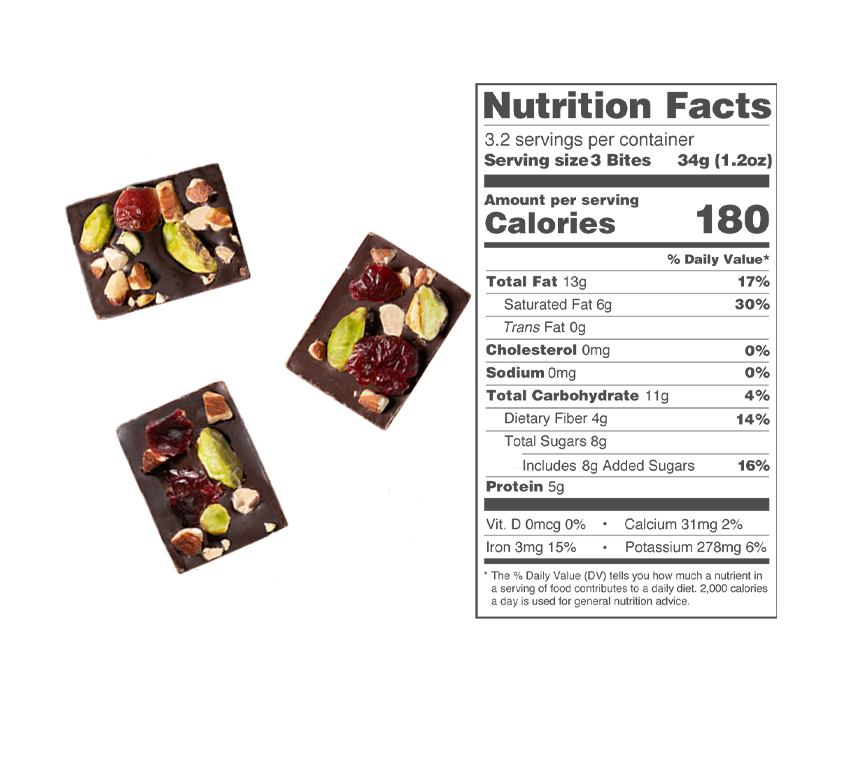 WHY WE MADE IT: Every bite of JOJO's Original was crafted with specific ingredients for the specific reason to satisfy your sugar cravings. The name says it all, there's nothing quite like Original JOJO's dark chocolate, born in Jodie's kitchen infused with her infectious spirit! With 70% dark chocolate boosted with plant-based protein and topped with intentional ingredients it's designed to work harder for your health while tasting delicious! You can't beat the dark chocolate, pistachios, cranberries and almonds combo!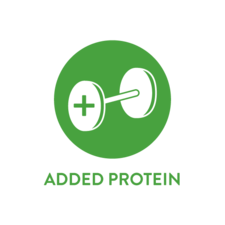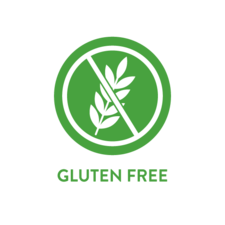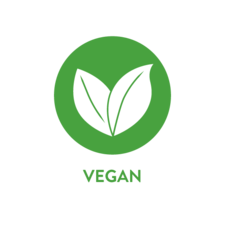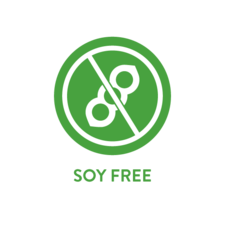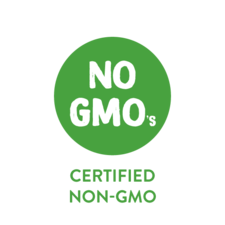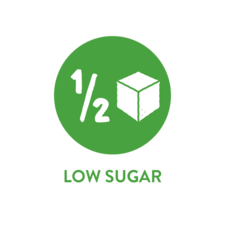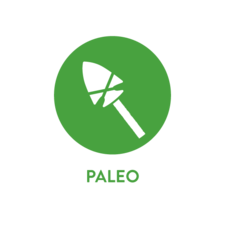 INGREDIENTS WITH A PURPOSE
Almonds
One of the healthiest nuts, rich in vitamins, a significant source of protein & fiber, while being naturally low in sugar.
Pistachios
This heart healthy nut helps with weight management, protects against diabetes and hypertension, and can help improve digestion.
Plant-Based Protein
Plant-based protein offers a healthy dose of dietary fiber that helps regulate blood glucose to prevent energy crashes & sugar cravings. Learn More!
Cranberries
Packed full of disease-fighting antioxidants, cranberries are super-berry like no other.
Dark Chocolate
Nutrient-rich dark-chocolate contains antioxidants, supports heart health & provides protection from diseases all while decreasing cravings for sweet, salty, and fatty foods.
Learn More!
This sucks!
Have yet to receive shipment; still stuck in local FedEx warehouse in a "damaged" state.
I've left you VMs and emails, all without response from you.
Love your product, but your customer service sucks!
Love them.
My changed lifestyle needed a little sweetness. These bring me that yum just when I need it without any hesitation.
Delicious!!!
Love these little nibbles. So healthy and delicious! Easy to get a chocolate fix 😊
Just Right
These dark chocolates are just the right size for satisfying my sweet tooth after dinner, and they're packed with healthy ingredients, which I love. Thanks, Jojo!
Super delicious!
Love this chocolate! And I also love the low sugar and lack of artificial sweeteners and other unwanted ingredients. I have issues with soy, wheat, peanuts, and sugar. One or more of these is in almost all other chocolate, but not these. Thanks, Jojo's!
Delivered to your doorstep
(Don't sweat it, we'll keep your chocolate cool for you.)
2-3 Day Delivery All orders are shipped via USPS 2-3 Day Priority Mail
Keepin' it Cool During Summer months (WITH NO ADDITIONAL CHARGE TO YOU) we package with styrofoam and ice packs
Guaranteed : If your chocolate doesn't arrive in perfect condition, we will refund or resend your order.
Our SECOND Promise : Try snacking with JOJO's for 3 weeks and if you don't crave less sugar we will refund your order.